Limerick 'Curfew Murders'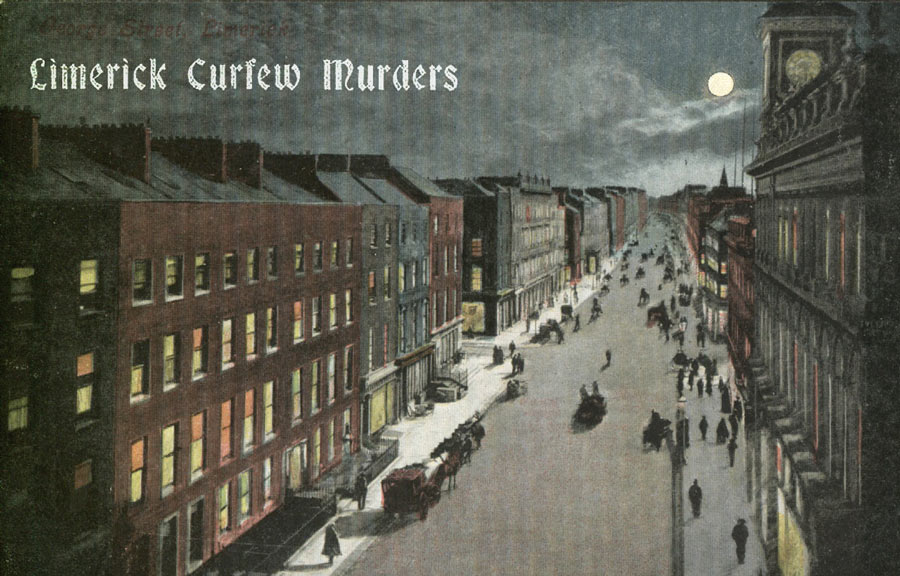 Mná100 showcases Limerick City and County Council's richly illustrated photo essay on the Curfew Murders. Mayor George Clancy and former Mayor Michael O'Callaghan and Volunteer Joseph O'Donoghue were killed in the city by Crown Forces in March 1921. At that time, elected officials were being targeted, as Dáil Éireann set up an alternative administration with a national and local government infrastructure.
Curfew Murders Photo Essay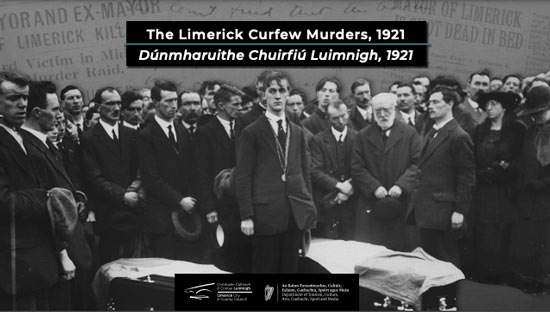 Their widows, Mary Clancy and Kate O'Callaghan, made their accounts public of what became known as 'the curfew murders', garnering sympathy for the Irish campaign for independence with the national and the international media. Widow Kate O'Callaghan was elected to serve in the second Dáil Éireann.
Special Commission Audio Feature
Actor Dawn Bradfield reads from Kate O'Callaghan's The Case of Michael O'Callaghan, published in 1921. In this evocative piece, Dawn Bradfield personifies fellow Corkonian, Kate O'Callaghan. Dawn and Kate both hail from the rural heartland of West County Cork.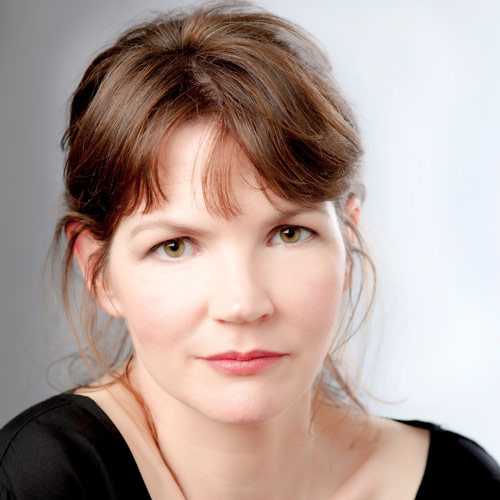 Emma O'Kelly reads from Lady Mayoress Mary Clancy's account, which forms part of the Bureau of Military History Record, Military Archive. Mayor Clancy's widow, then in old age, recalled the events of the night in March 1921 when her husband was shot in their home in Thomondgate. Emma O'Kelly grew up in the same part of the City and her reading is a beautiful and moving tribute to this fellow Limerick woman.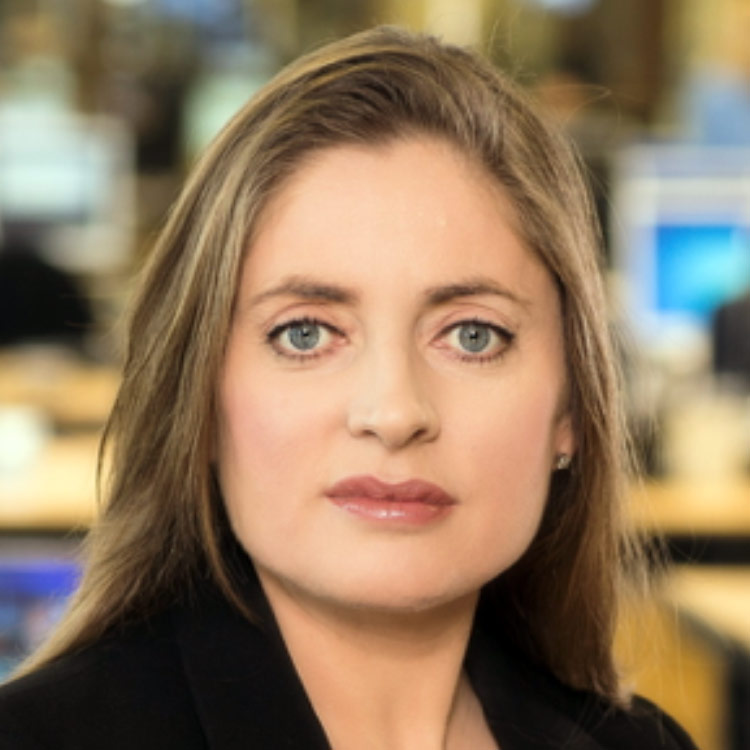 Toward America
A specially curated film, grounded in original research and a wealth of images from private and public collections in Ireland and the United States.
View Film