Toward America
I dTreo Mheiriceá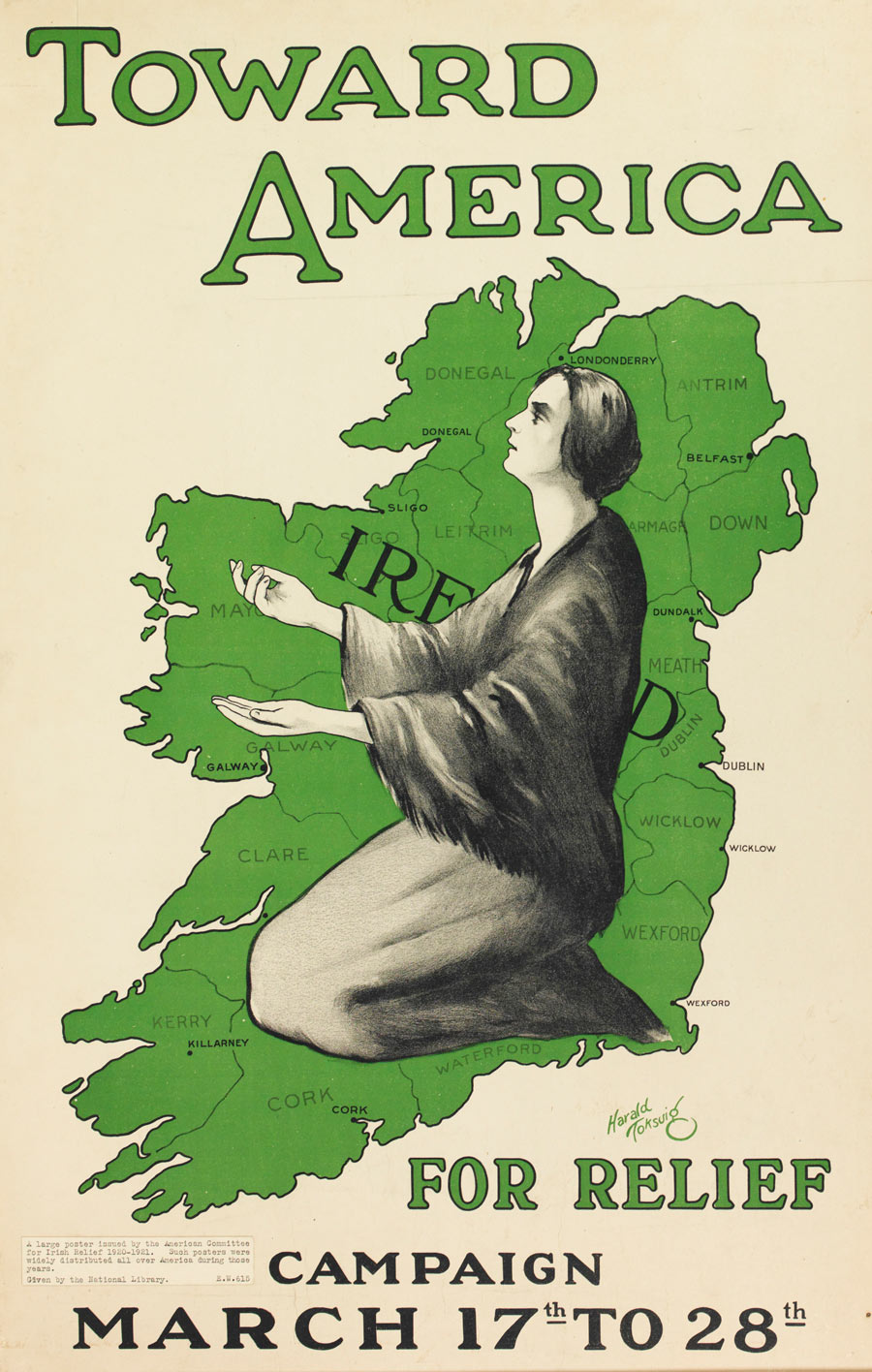 Toward America is a specially curated film, grounded in original research and a wealth of images from private and public collections in Ireland and the United States.
In the United States, the American Commission on Conditions in Ireland was established to investigate events in Ireland, which became known as the War of Independence.  Following hearings and reports, The American Committee for Relief in Ireland was formed; aid was collected and distributed in Ireland by the Irish White Cross.
Centenary of the American Commission Hearings on Conditions in Ireland
This webinar was recorded on 15th December 2020. It features contributions from Dr Miriam Nyhan Grey and Professor Emeritus Cathal MacSwiney Brugha and his wife Catherine Brugha.
Read more