Centenary of the American Commission Hearings on Conditions in Ireland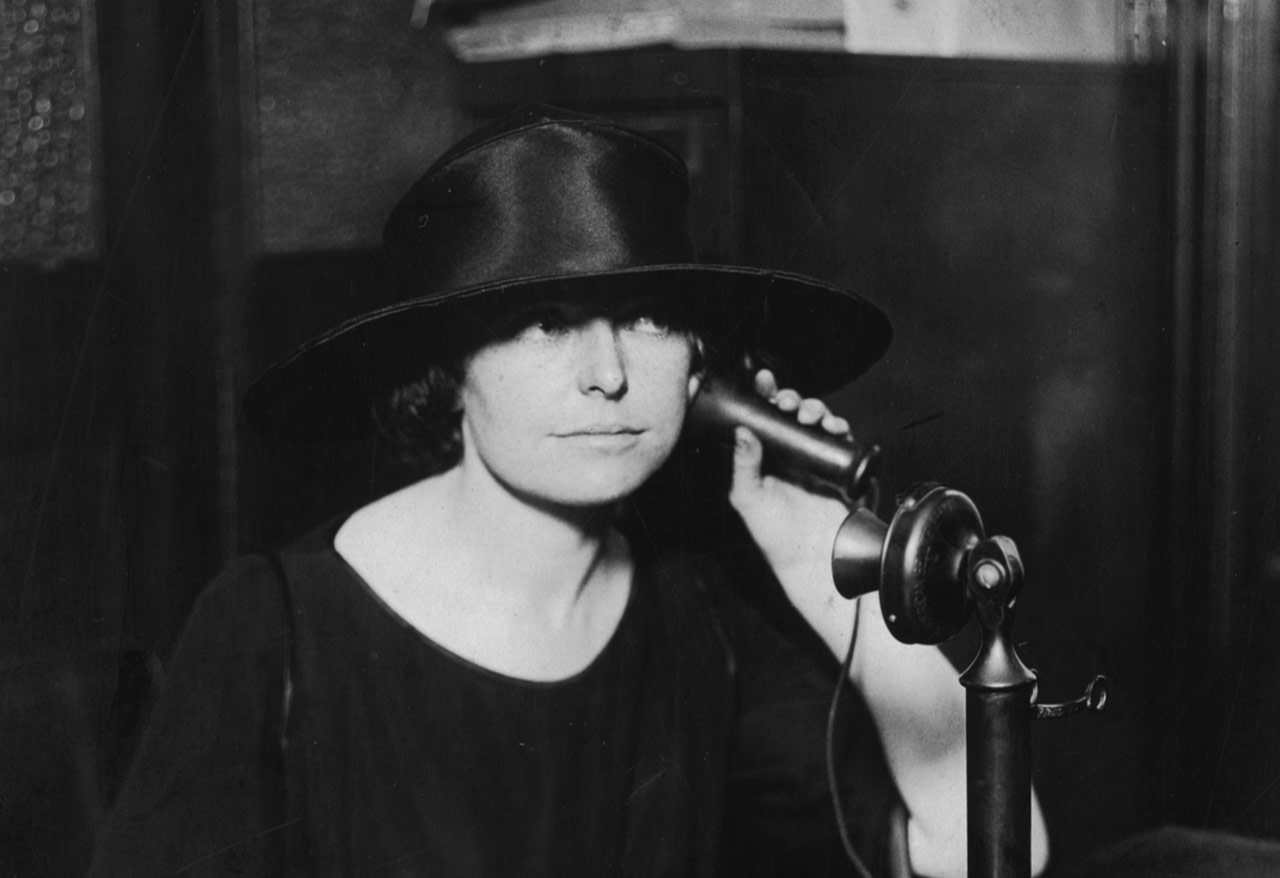 Washington DC, 1920.
This webinar was recorded on 15th December 2020. It features contributions from Dr Miriam Nyhan Grey and Professor Emeritus Cathal MacSwiney Brugha and his wife Catherine Brugha.
Dr Miriam Nyhan Grey, Director of Graduate Studies and Associate Director at New York University's Glucksman Ireland House, discussed Dr Gertrude B. Kelly and her activist group, American Women Pickets for the Enforcement of America's War Aims. Dr. Kelly became the Treasurer of The American Auxiliary Irish White Cross. 
Professor Emiterus Cathal MacSwiney Brugha and his wife Catherine, discussed Muriel MacSwiney and Mary MacSwiney's visit to the United States to give testimony at the American Commission on Conditions in Ireland. They shared significant insights and items from the MacSwiney Brugha Family Archive.
Watch Webinar
Toward America
A specially curated film, grounded in original research and a wealth of images from private and public collections in Ireland and the United States.
View Film