National and Transnational Trailblazers, 1920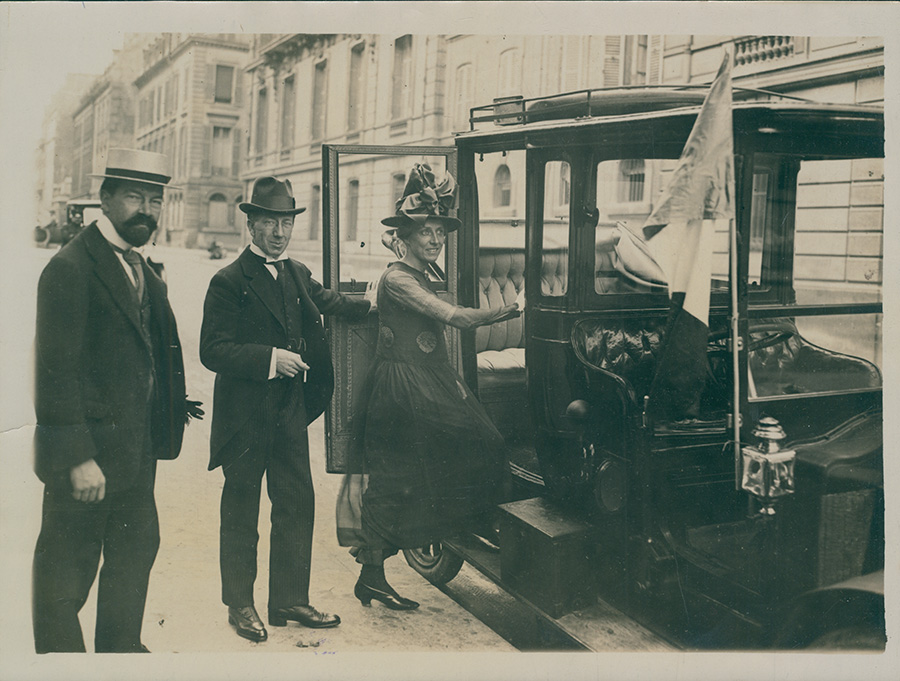 Irish women in India, England, the United States, South America.
This webinar was recorded on 22nd September 2020.  It features contributions from Dr Kate O'Malley, Editor of Ireland Among the Nations, published by the Royal Irish Academy, 2019, in partnership of the Department of Foreign Affairs and the National Archives; and Dr Ann Marie O'Brien, author of The Ideal Diplomat? Women and Irish foreign affairs, 1946-90. This webinar examines the contributions of Muriel and Mary MacSwiney in the United States, Charlotte Despard, Maud Gonne MacBride and their Indian/imperial connections.   Other women featured include Alice Ginnell, focusing on her time in South America.
This talk was part of a programme of events to complement the Pop Up Women's Museum exhibition exploring-100 Years of Women in Politics and Public Life, in association with Dublin Castle and the Office of Public Works.
Centenary of the American Commission Hearings on Conditions in Ireland
This webinar was recorded on 15th December 2020. It features contributions from Dr Miriam Nyhan Grey and Professor Emeritus Cathal MacSwiney Brugha and his wife Catherine Brugha.
Read more