---
---
---
---
---
1960 – 69
1960s in Ireland
Women at Work
The 1960s was a period of economic growth and prosperity in Ireland under the Fianna Fáil leadership of Taoiseach Seán Lemass, former Minister for Industry and Commerce. There was investment in agriculture and industry, free trade was encouraged and exporters were given support. Grants and tax incentives also encouraged foreign companies to locate here. By 1963 unemployment had fallen by one third and there was a reduction in emigration for the first time since independence.
The 1966 Census shows only 823 women in administrative, executive and managerial jobs. As reported in The Landmark Volume 27 No 8:
Approximately 64% of all professional people, if we disregard religious, teachers and nurses, the figure is about 85%. Only 6% of the top jobs are held by women… in many jobs a woman does not get equal pay for equal work… If she returns to work as a widow in the civil service, for example, she receives a single woman's salary, no matter how many children she has to support.
Educational Opportunities
Before his untimely death in office in 1968 Donogh O'Malley, Minister for Education, brought in free primary and second-level education for all. He introduced free travel to school for children in rural areas and introduced Intermediate and Leaving Certificate courses in the Vocational Educational system.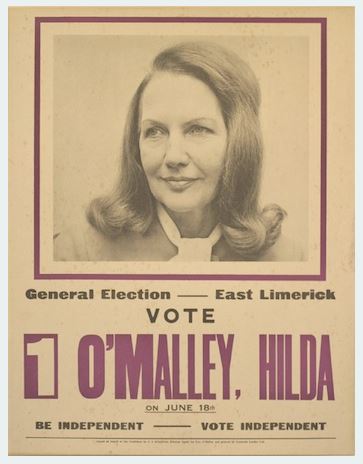 Women and Politics
General Election, 1965 for 18th Dáil
144 seats
Six women stood – Four women elected
Joan T Burke FG Roscommon 9,467
Eileen Desmond Labour Mid Cork 10,041
Bridget Hogan O'Higgins FG Galway East 4,309
Honor Mary Crowley Kerry South FF 5,746
Nancy O'Neill FF Wicklow 3,282
Kit Ahern FF Kerry North 3,563
Irish Women in the News in 1960s
1960
Edna O'Brien's Country Girls was published. It was banned in Ireland as it contained material of a sexually explicit nature.
Maeve Kyle and Shirley Armstrong represented Ireland at the Rome Olympics.
Women accounted for just 26.4% of the workforce.
A campaign was launched by the Irish Housewives Association to increase the marital age. It was then 12 years for girls. [It was 14 years in Canon Law].
Ireland hosted the International Alliance of Women for a two week congress, with 300 visitors attending.
1961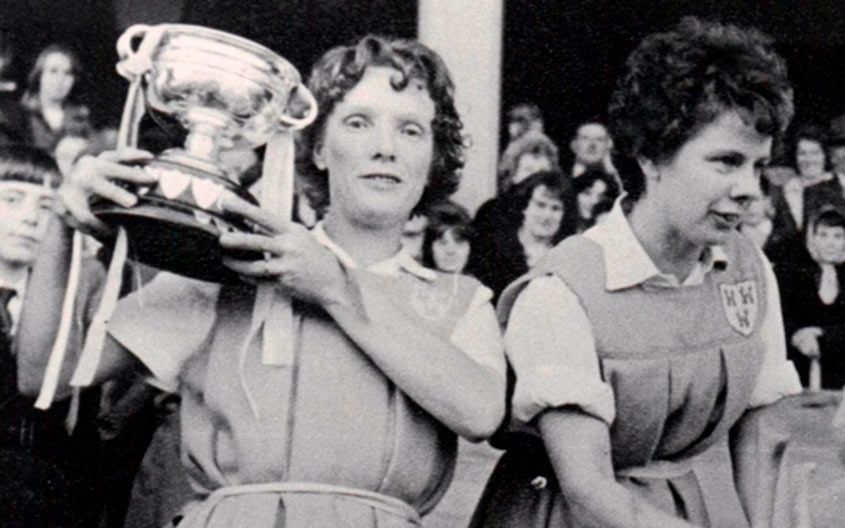 Kay Mills, the GAA's then most decorated player retired in 1961, having won, during her over 20-year career as a camogie player, 15 All-Ireland senior medals.
RTÉ was launched on 31 December 1961. Kathleen Watkins, Marie O'Sullivan and Nuala Donnelly become the station's first presentation announcers.
1963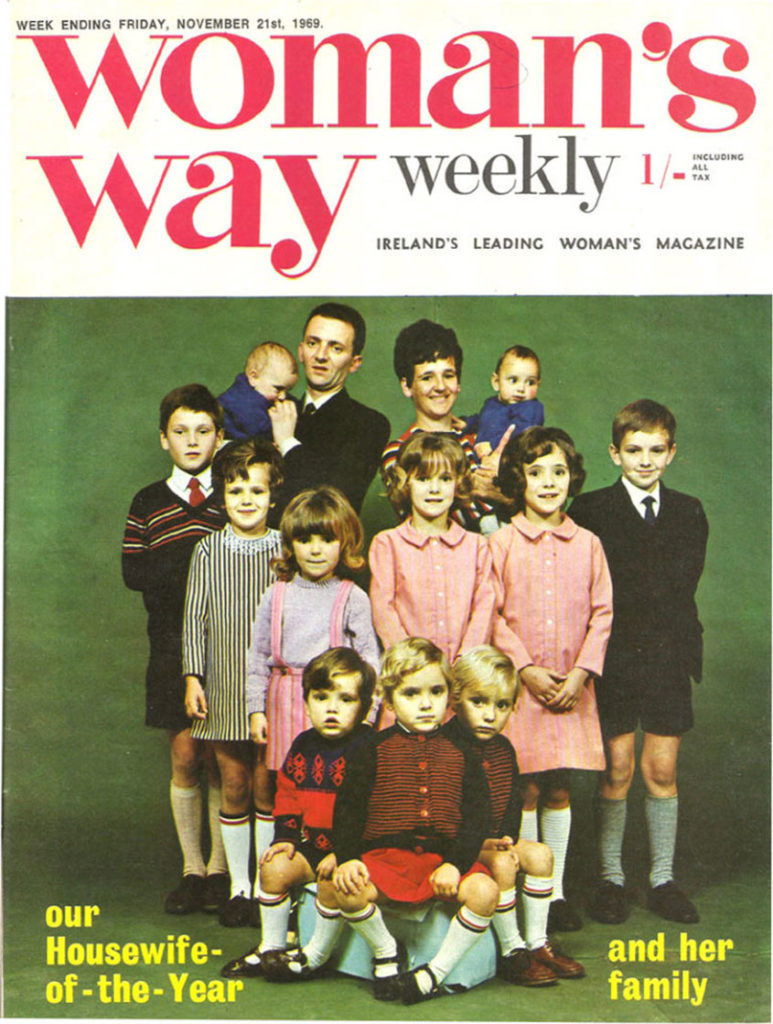 Women's Way, an Irish Magazine for women was launched.
In April the first family planning clinic opened in Holles Street Hospital in Dublin.
Eileen Kennedy from Monaghan was appointed the first female Judge.
1964
Jane Dowdall, née Doggett, was appointed by President Éamon de Valera on 13 January 1964 as the first woman member of the Council of State.
The Guardianship of Infants Act 1964 was enacted giving a woman legal rights over her own children and giving parents the right to joint guardianship of their children. The act also allowed courts to make decisions on custody and access.
Maeve Kyle was the only woman to represent Ireland at the Tokyo Olympics.
1965
Irish Federation of Women's Clubs was formed.
The Succession Act 1965 was enacted – it abolished distinctions between rights of males and females. A widowed spouse's entitlement to her husband's estate was increased and clarified. Now she was entitled to the family home and one half of the estate if there were no children, otherwise she was entitled to a third of the estate.
That year it is recorded that 592 women became nuns.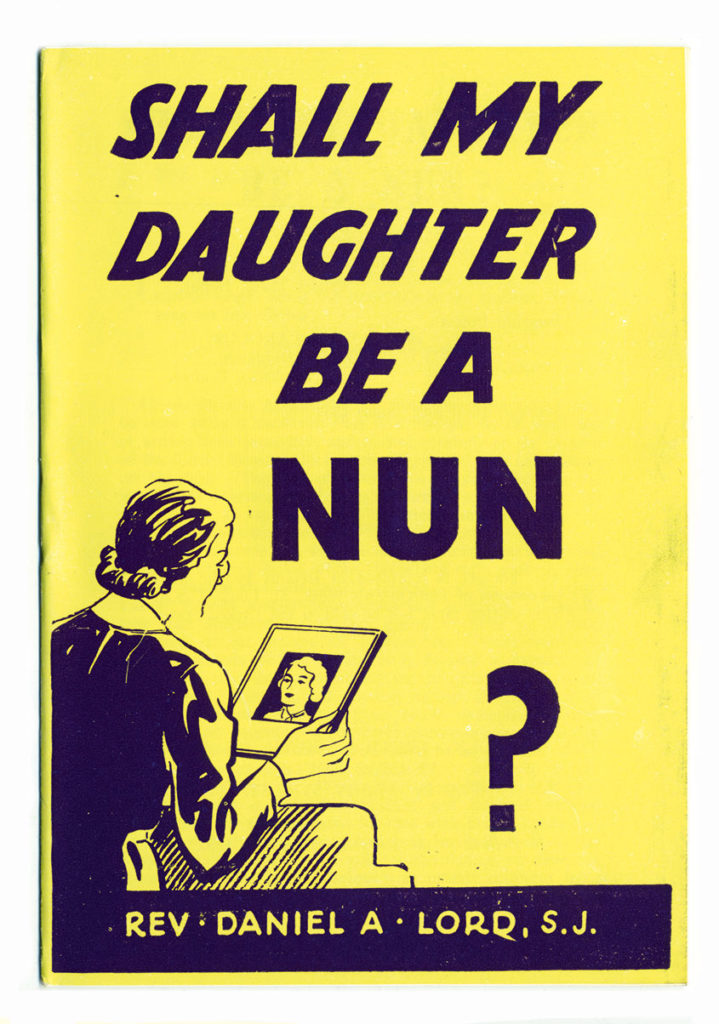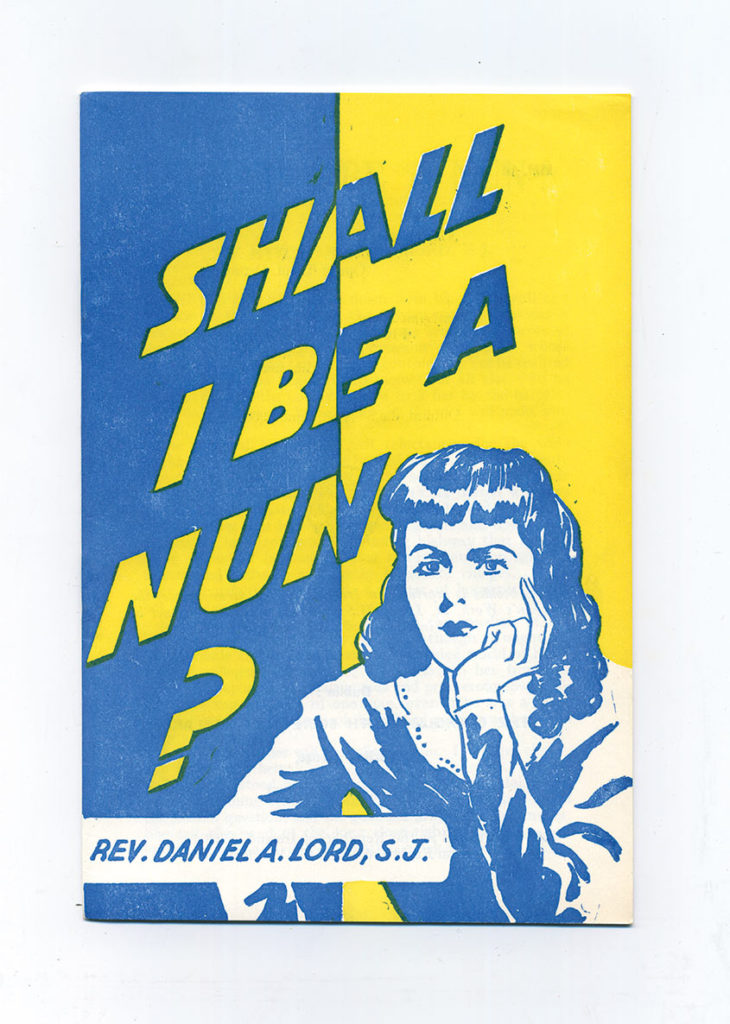 ---
---
---
---
---