A Commemorative Publication – Mná1916/Women of 1916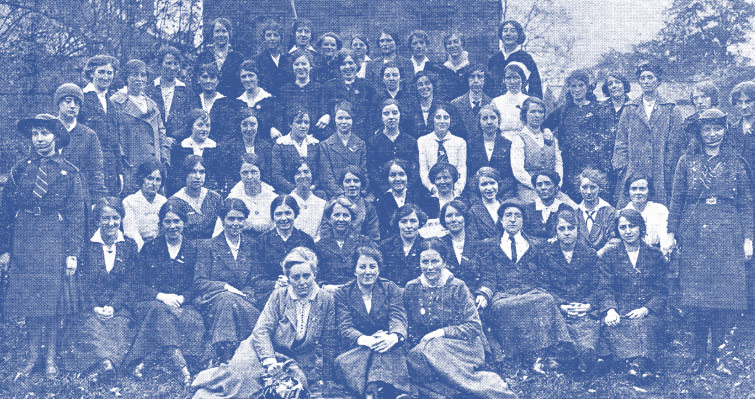 A special commemorative publication – Mná 1916/Women of 1916 – based on the Ireland 2016 Centenary Programme's exhibition on women. The exhibition was on show in venues such as libraries, art centres and museums in Dublin, Cork, Kildare, Sligo, Dundalk, Donegal and Cavan.
This companion book 'Mná 1916/Women of 1916' tells the stories of women from each of the 32 counties. This book also contains a list of 300 women, whose part in the Rising was documented in visual and written sources.
This companion book has brought together previously unseen archive material from private and public collections.
100 Years of Women in Irish Politics and Public Life
Enjoy this Virtual Tour of the Pop Up Women's Museum.
View Virtual Tour