Foilseachán Cuimhneacháin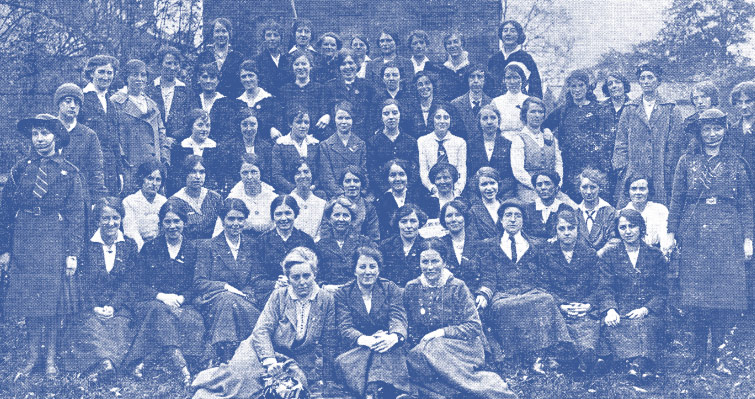 Foilseachán speisialta cuimhneacháin – Mná 1916/Women of 1916 – bunaithe ar an taispeántas ar mhná faoin gClár Comórtha Céad Bliain Éire 2016. Bhí an taispeántas seo ar taispeáint i láithreacha mar leabharlanna, ionaid ealaíne agus iarsmalanna i mBaile Átha Cliath, Corcaigh, Cill Dara, Sligeach, Dún Dealgan, Dún na nGall agus sa Chabhán.
Insítear scéalta na mban ó na 32 contae sa leabhar compánaigh 'Mná 1916/Women of 1916'. Tá liosta ainmneacha 300 bean a bhfuil cuntas ar an mbaint a bhí acu leis an Éirí Amach le fáil i bhfoinsí físiúla agus i bhfoinsí scríofa tugtha sa leabhar seo freisin.
Tá ábhar cartlainne ó bhailiúcháin phríobháideacha agus phoiblí nach bhfacthas riamh roimhe seo tugtha le chéile sa leabhar compánaigh seo.
Ba i dTeach Cóiste Chaisleán Bhaile Átha Cliath a cuireadh an taispeántas ar siúl den chéad uair agus cuireadh in oiriúint é d'ionaid eile ina dhiaidh sin.