Centenary Songs Mná100 Podcast Episode 3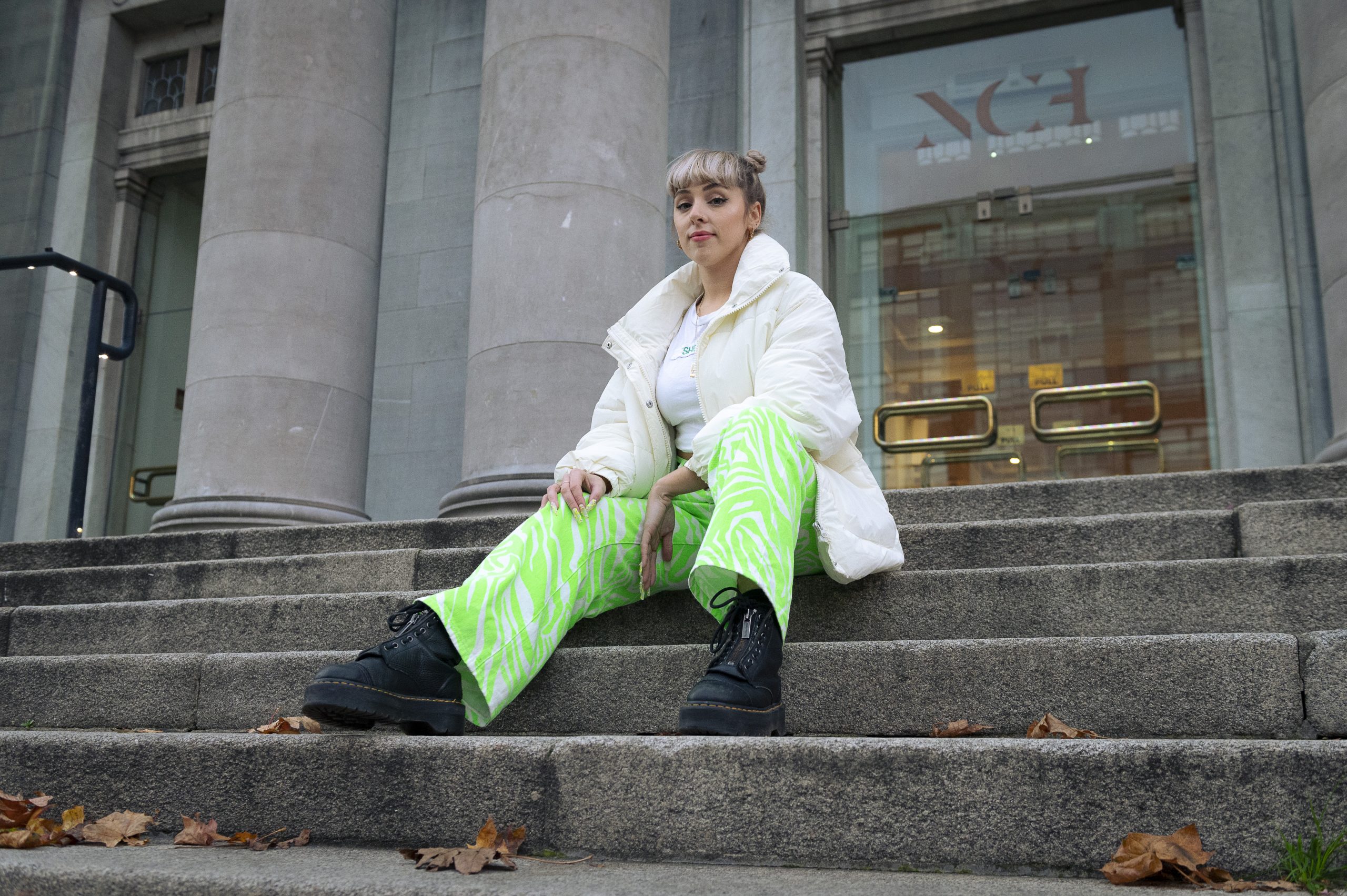 Mná100 Podcast Episode 3
This podcast marks the centenary of the 2nd Dáil Éireann debates (both private and public sessions) on the Articles of Agreement for a Treaty between Great Britain and Ireland, which became commonly known as the Treaty Debates. It was curated in partnership with the National Concert Hall – the place where these momentous events took place one hundred years ago.
Between the signing of the Articles of Agreement in December 1921 and its passing in January 1922, a series of increasingly acrimonious debates took place in Earlsfort Terrace, which is now the National Concert Hall. The podcast discusses this moment in history and much more.
As part of the Decade of Centenaries Programme, the National Concert Hall has brought together some of Ireland's leading singer song-writers to create centenary folksongs inspired by the men and women who took part in the Treaty Debates. This will culminate in a concert in the National Concert Hall on December 11th. This podcast invites musicians – Karan Casey, John Spillane, Maija Sofia and Gemma Dunleavy – to discuss the craft of their song-writing. We explore how they were inspired for this special commission and how their songs have added to the national lexicon.
Minister Martin said:
"I am delighted to announce the third episode in the Mná100 podcast series, 'Centenary Songs''. This episode marks the centenary of the Treaty Debates, with four of Ireland's leading songwriters – Karan Casey, John Spillane, Maija Sofia and Gemma Dunleavy contributing to the discussion in a unique way. Artists from all genres have inspired us in new ways to explore and access our history as part of the Decade of Centenaries. As we examine this centenary moment, Irish songwriters share their pen-pictures of some of the key men and women who took part in these 'Treaty Debates'. As a singer myself, I am aware of the power of this form of expression. Our ballads and folksongs are part of the Irish oral tradition… how we tell our stories to each other. We are known world-wide for the ability to express ourselves in song – it is part of the important reach of the Irish people. This podcast once again underscores the role of women 100 years ago."
The 4 artists that are featured on the podcast include:
Gemma Dunleavy – is a singer, songwriter and producer. Her debut EP Up De Flats celebrates her home of Sheriff Street. Dunleavy experiments with her sound by uniting classic Irish instruments like the harp and flute with pop and club music. She was awarded a Markievicz Bursary in 2021.
Karan Casey –has had a 25 year traditional and folk music career. In 2019, her song "Down in the Glen" was nominated for Best Original Folk Song at the RTE Folk Awards and in 2018 she helped found FairPlé, a feminist organisation aimed at achieving fairness and gender balance for female performers in Irish traditional and folk music sector. Karan's play 'I Walked into My head' was staged in 2021 at the Kilkenny Arts Festival with director Sophie Motley.
Maija Sofia – is a musician, songwriter and artist who works across mediums, exploring the overlapping worlds of sound, performance and text. Her album 'Bath Time' debuted in 2019 and nominated for RTÉ's Choice Music Prize. She was awarded the New Generation Award from the Arts Council in 2020.
John Spillane – is a folk musician, songwriter, storyteller and poet who has been writing songs for 30 years. Rooted in people, place and story, his music transports the listener, and his live performances captivate audiences around the world. This past year he released his album '100 Snow White Horses', his first independent album in 20 years.