Universal Suffrage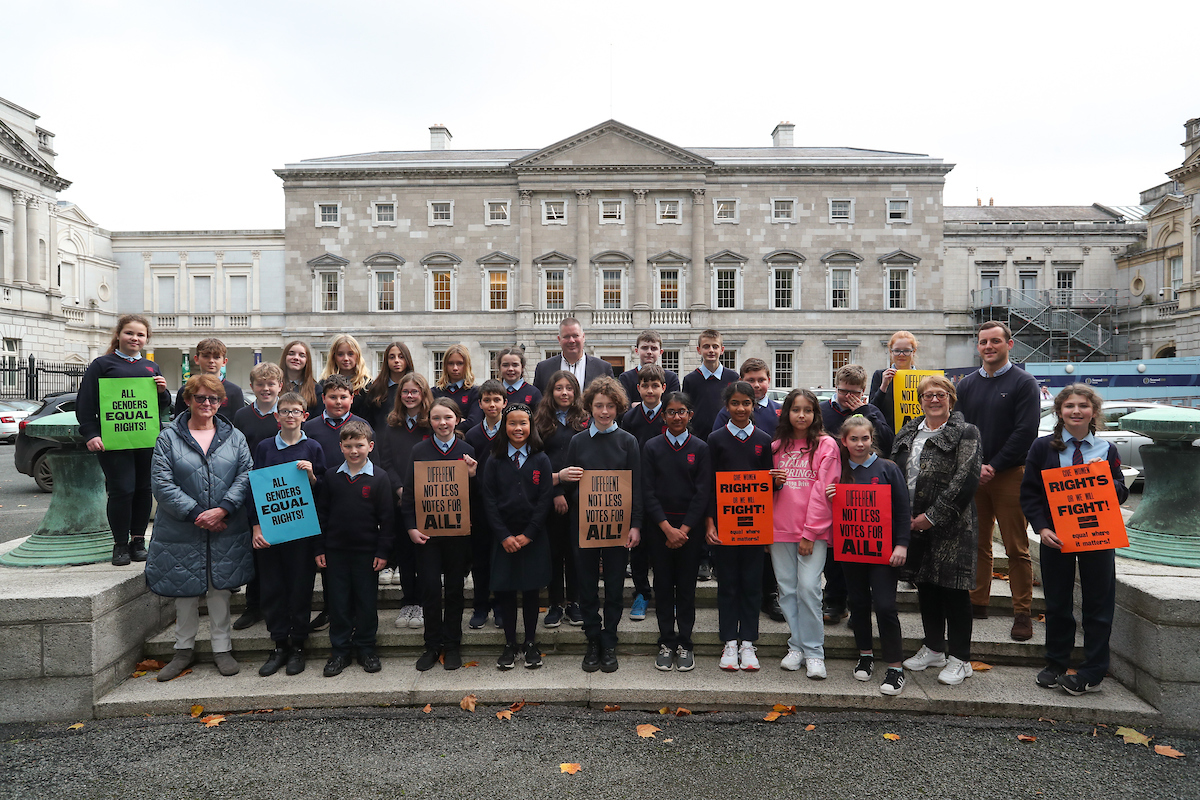 Mná100 is delighted to present this exciting collaboration between Mná100, Houses of the Oireachtas and the National Print Museum.
This second work shop in the series took place on the 25th October 2022 to mark the centenary of Universal Suffrage.
On the 25th October 1922 the Irish Free State Constitution came into effect. It was one of the steps that was required for the Irish Free State to come into existence.  In the Constitution Irish people were now citizens not subjects. In 1918 women could vote if they had property qualification, were over the age of 30 or were university educated.
This constitution secured the right for universal adult suffrage.
Now women were admitted to the Parliamentary franchise on the same terms as Irish men.
Newspapers recorded that 400,000 names were added to the new register. A person whether male or female shall be entitled to register as a Parliamentary elector.
It was known as the Franchise Resolutions.  It was reported:
The Irish Free State was a leading country when it came to granting Universal Franchise in 1922 as many countries didn't bring this in law until much later it might surprise you to know that countries such as France brought it in much later.  Look at the Dáil Éireann debates 2 March 1922
Kate O'Callaghan TD
'I move 'that a decree be passed having for its object the admission of Irish women to the Parliamentary franchise on the same terms as Irish men'
She also said
'Ba Mhaith liom an rún so do chuir os bhúr gcomhair.'
'I hope no Teachta is against it'
'The brave men who put their names to the proclamation of the Irish Republic in Easter week wanted to put the men and women on the same footing on the voting register.'
The students from Scoil Mhuire National School in Clifden were asked what they would put on a poster to gain Universal Suffrage.
Working in the groups the 5th Class students came up with their own slogans that they felt fitted the brief of Universal Suffrage. Then, using the same printing methods that were available 100 years ago, chose the font, style and placement of their slogans on the page before getting a chance to print them. The students used coloured paper and different font sizes for emphasis on different words.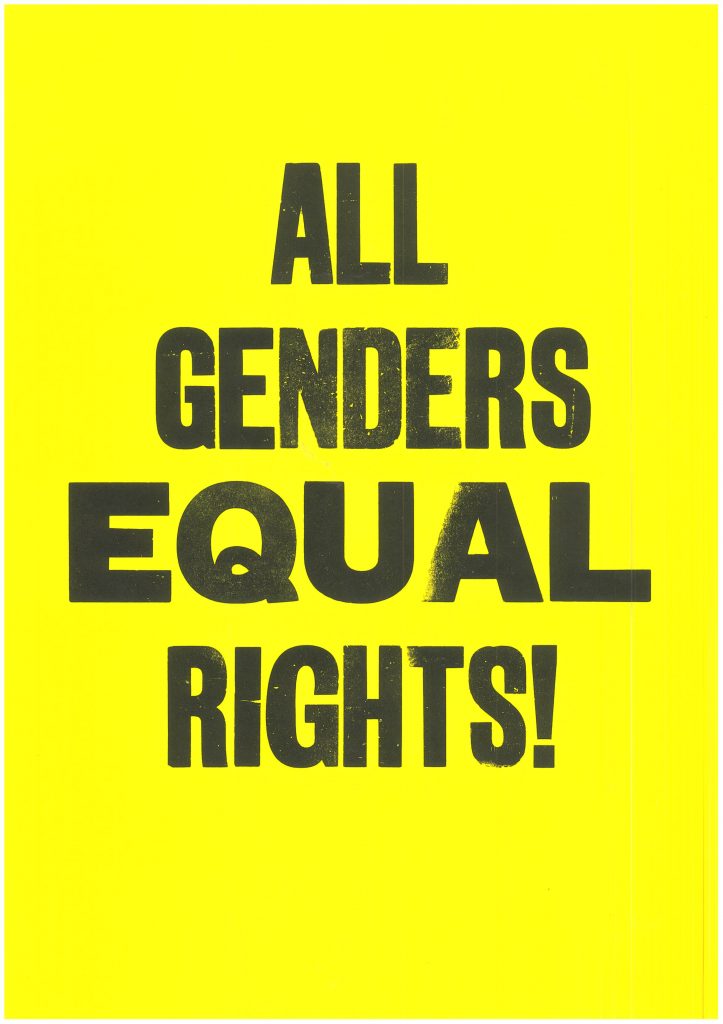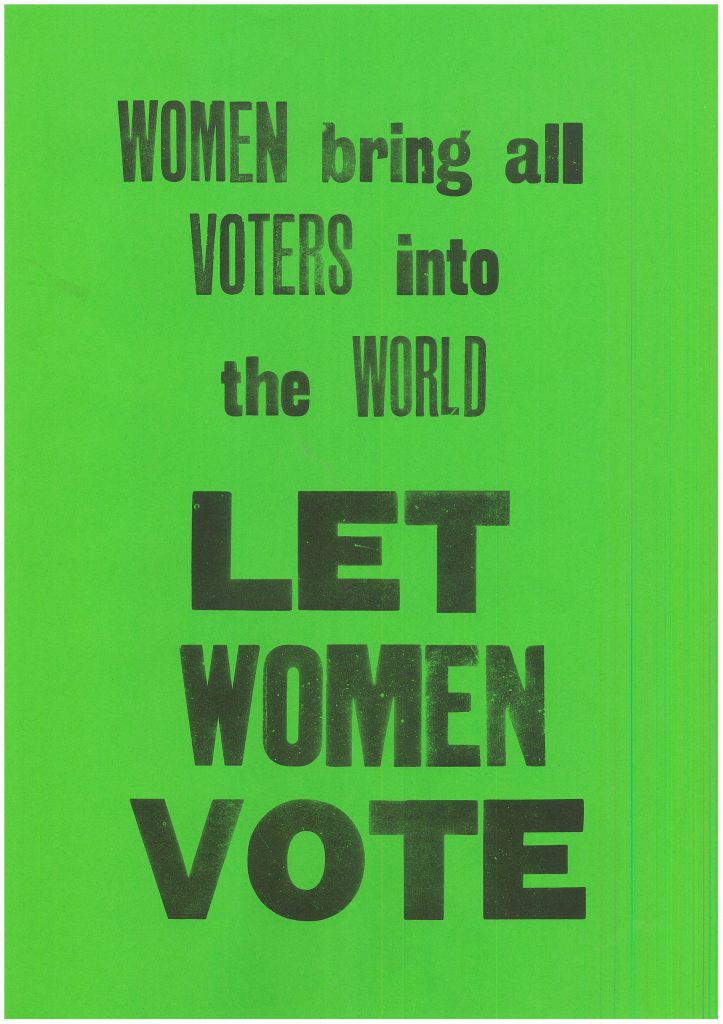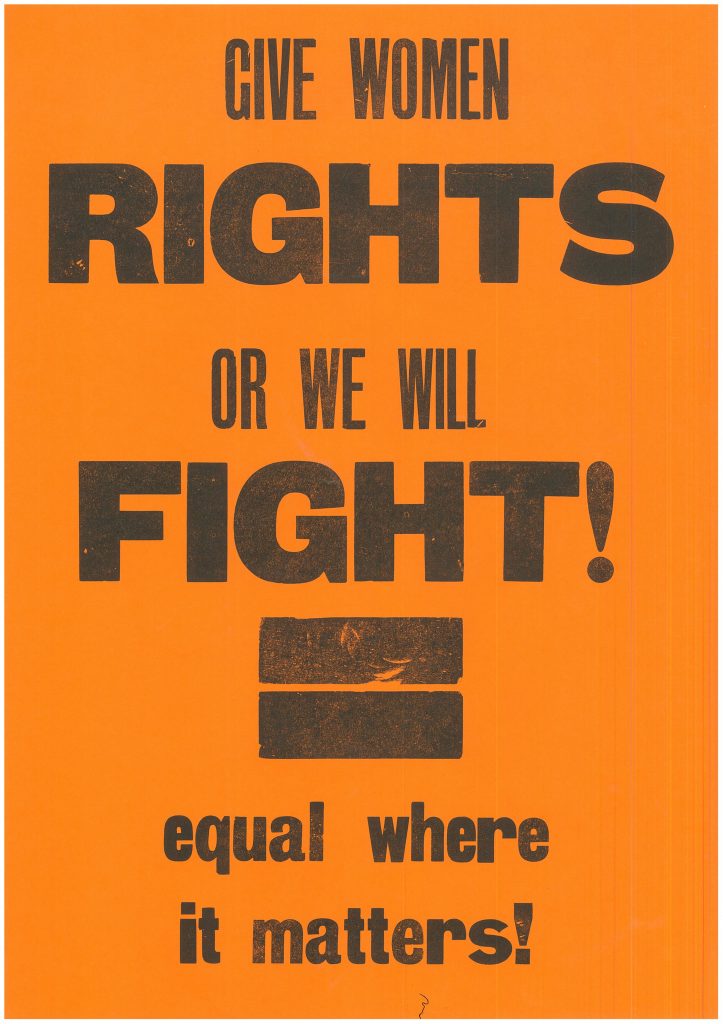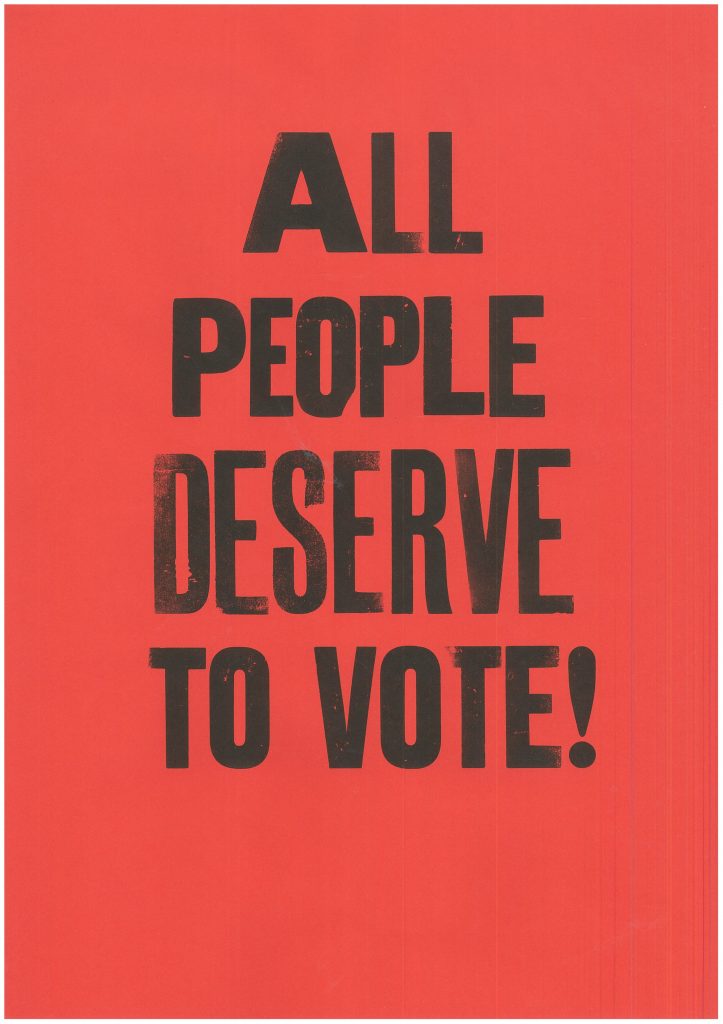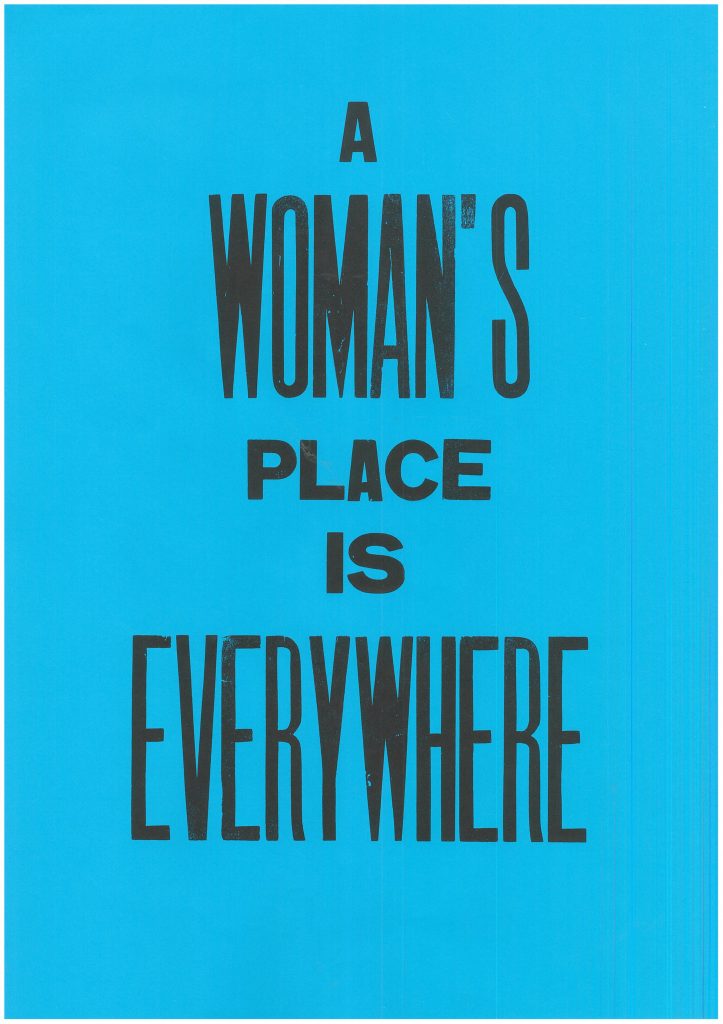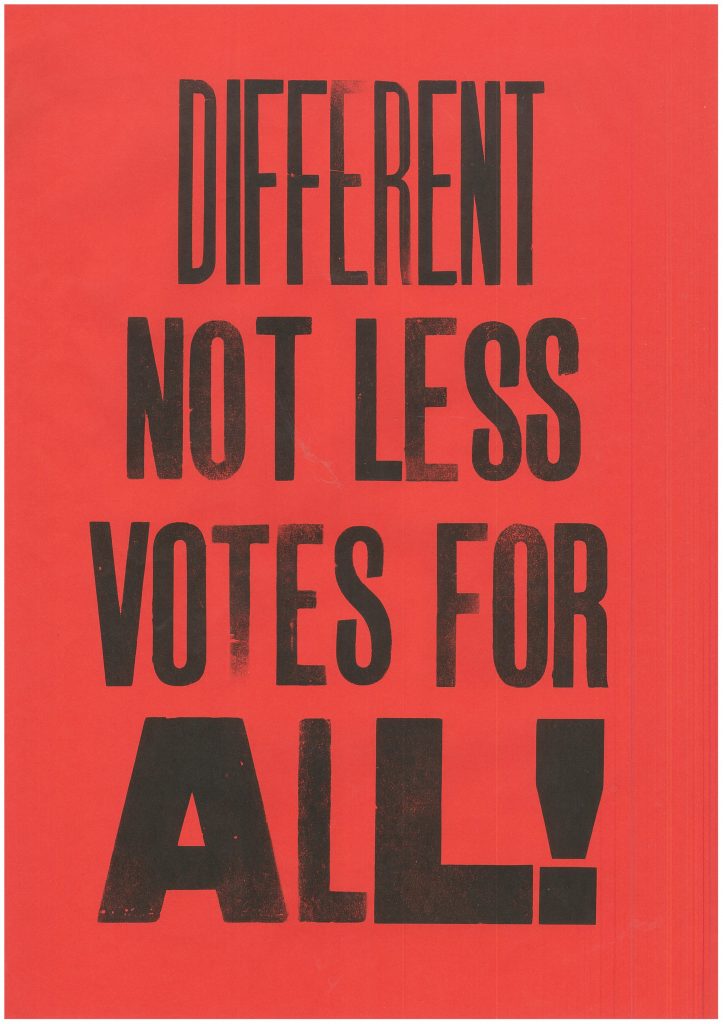 Our colleagues in the Houses of Oireachtas brought the students on a tour of Dáil Eireann and their wonderful Seanad 100 exhibition. They saw democracy in action with a Dáil debate taking place during their visit. Please see the gallery below for more images of their trip to the Houses of the Oireachtas.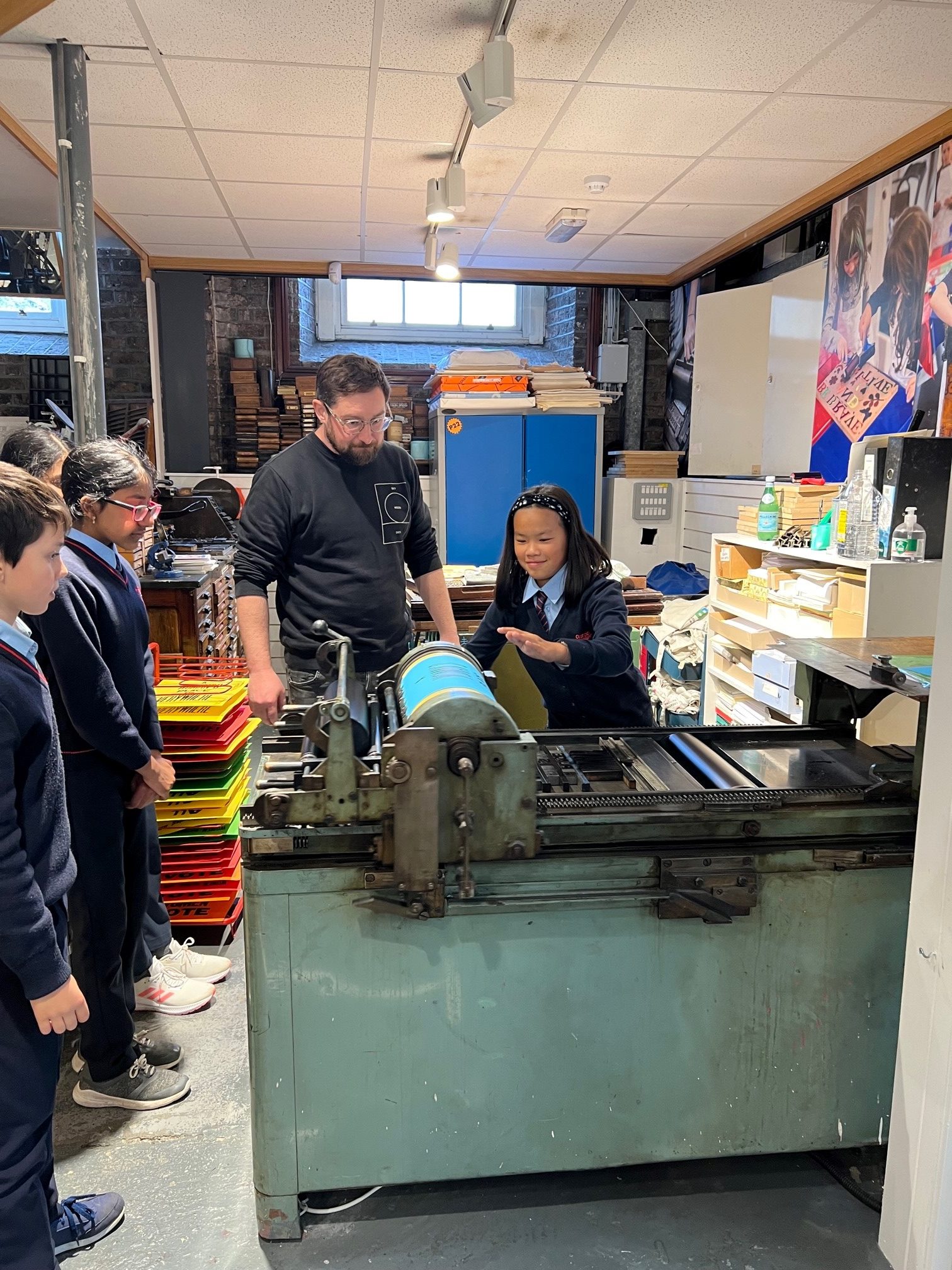 Printing posters at the National Print Museum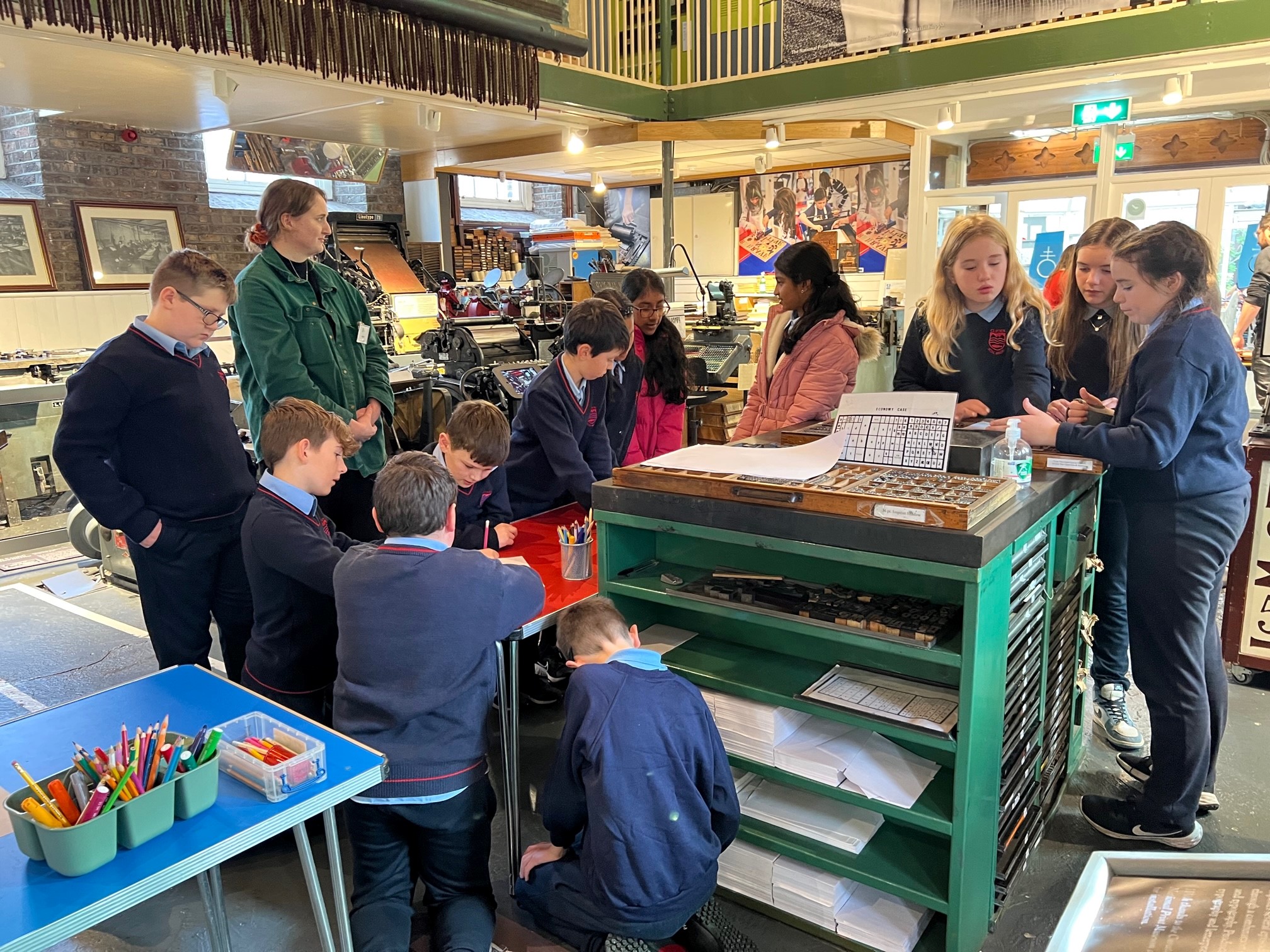 Printing posters at the National Print Museum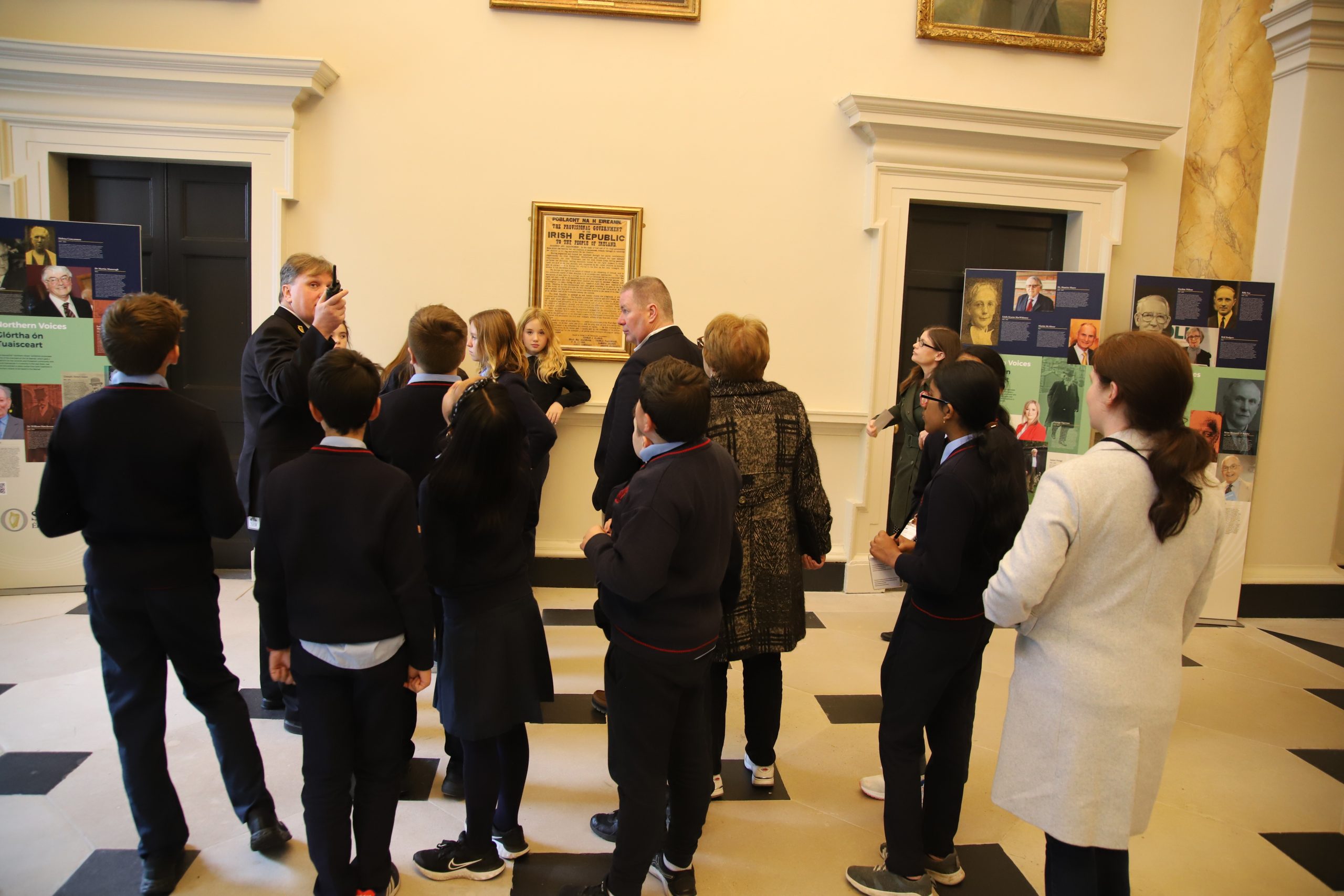 Scoil Mhuire National School, Clifden, visit to Leinster House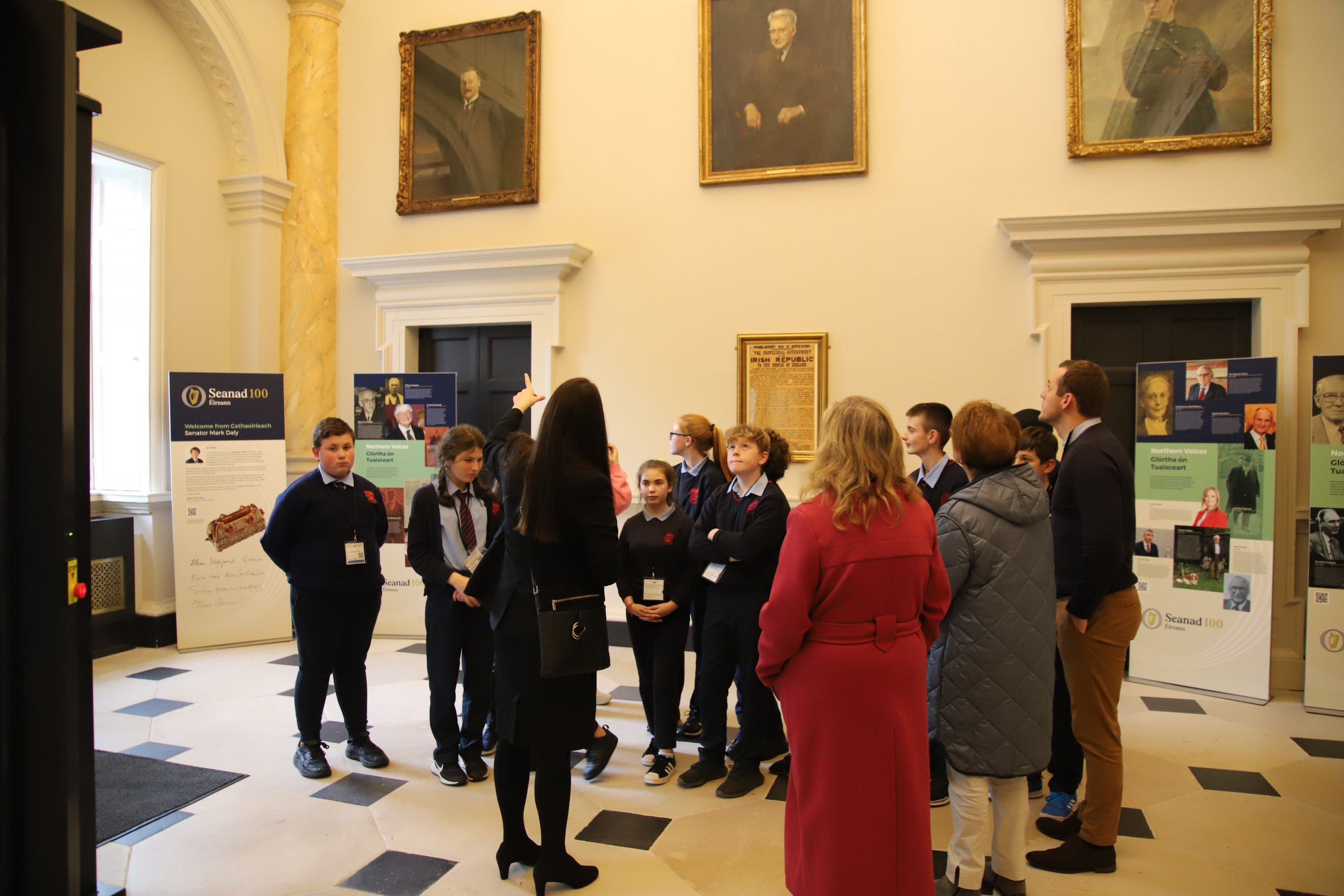 Scoil Mhuire National School, Clifden, visit to Leinster House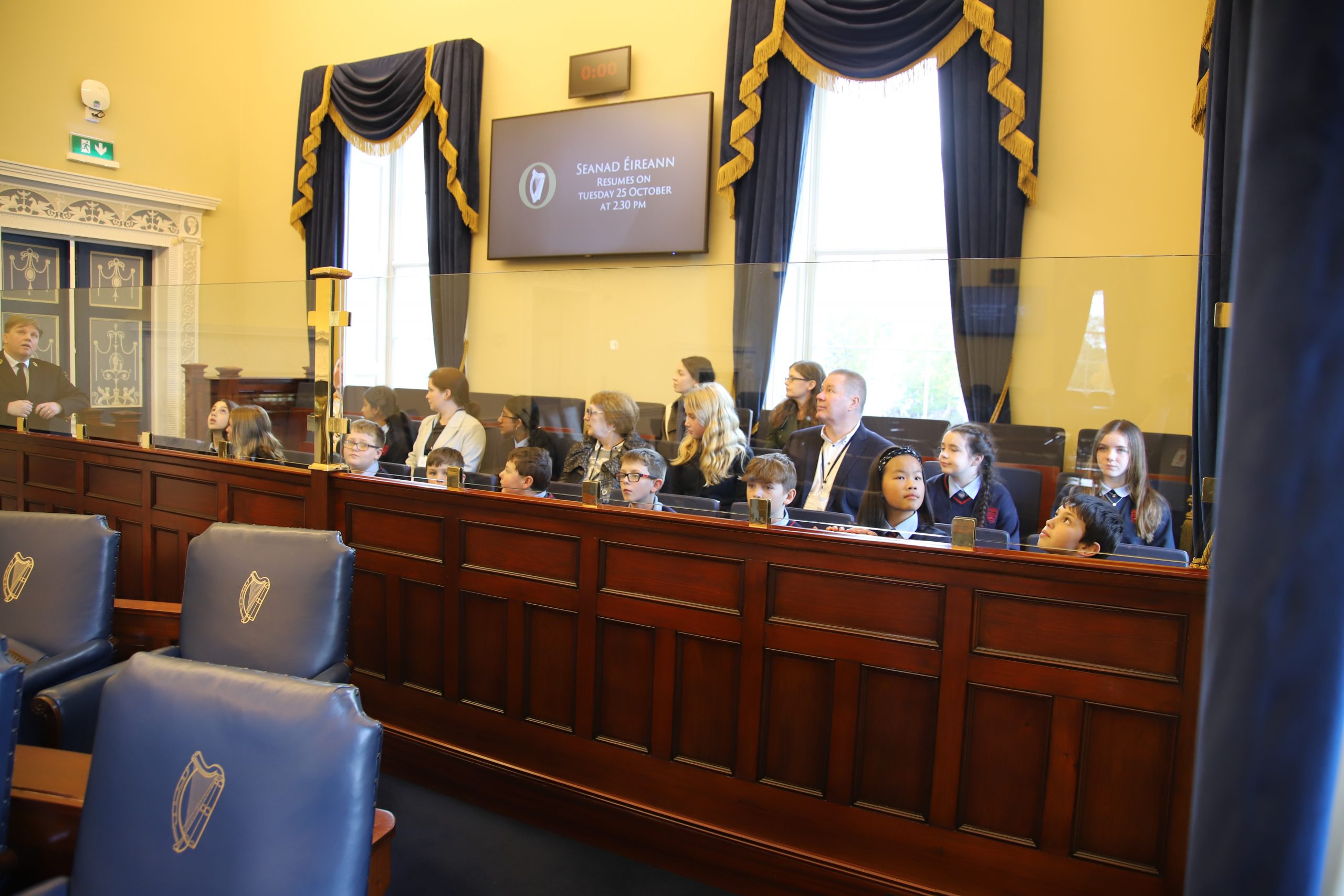 Scoil Mhuire National School, Clifden, visit to Leinster House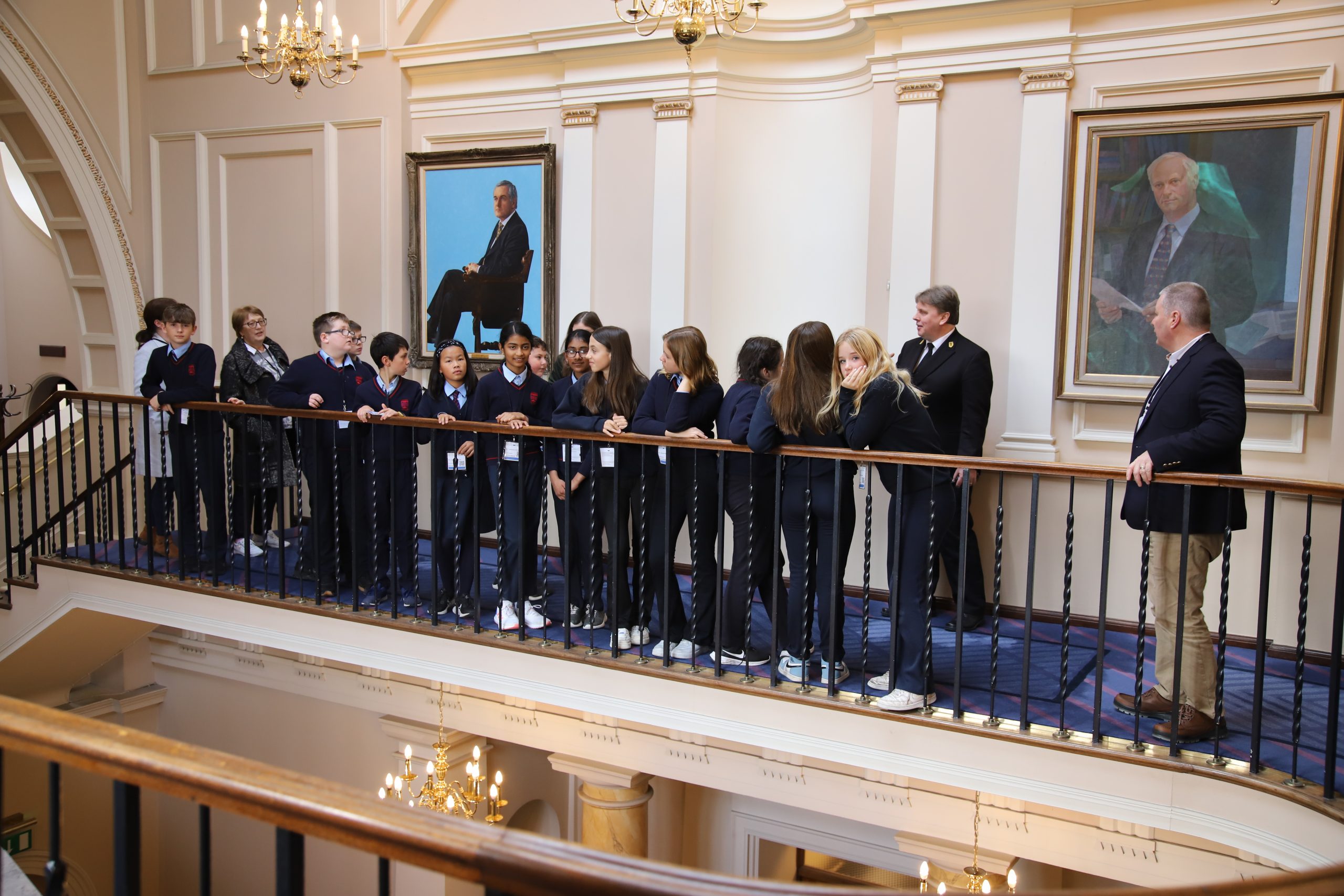 Scoil Mhuire National School, Clifden, visit to Leinster House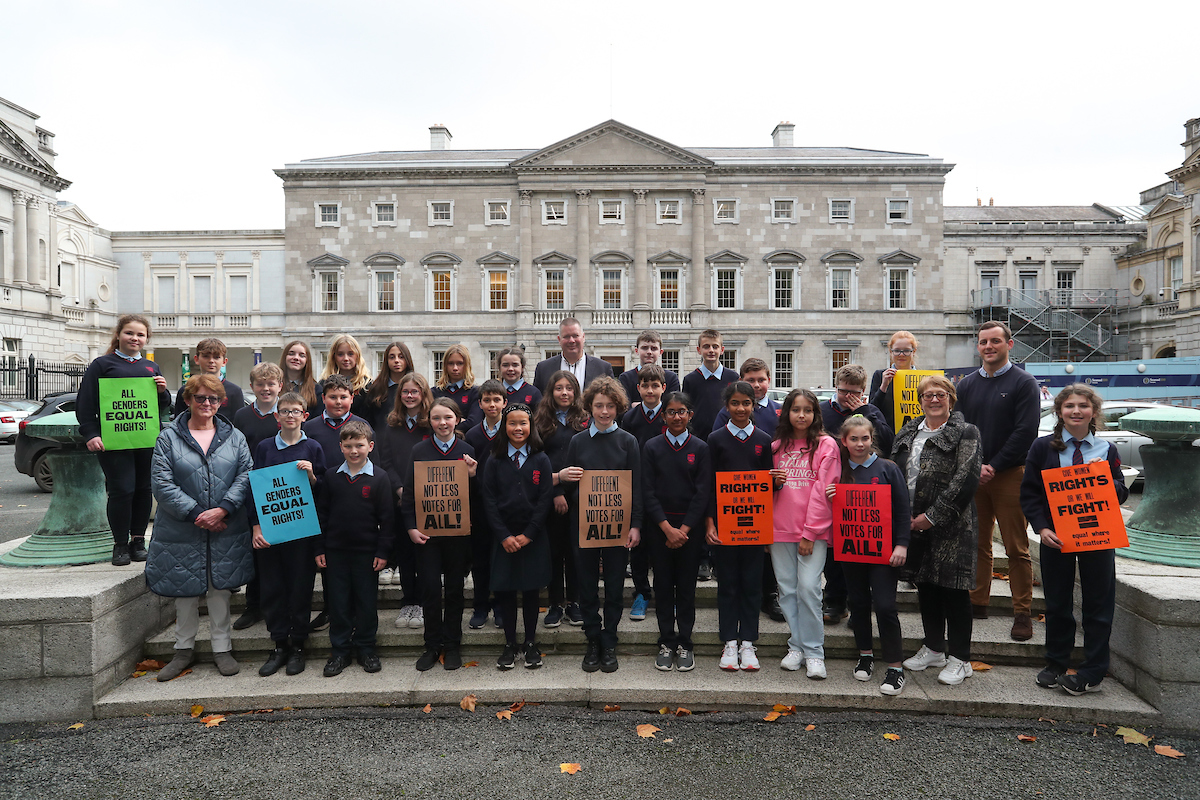 Scoil Mhuire National School, Clifden, visit to Leinster House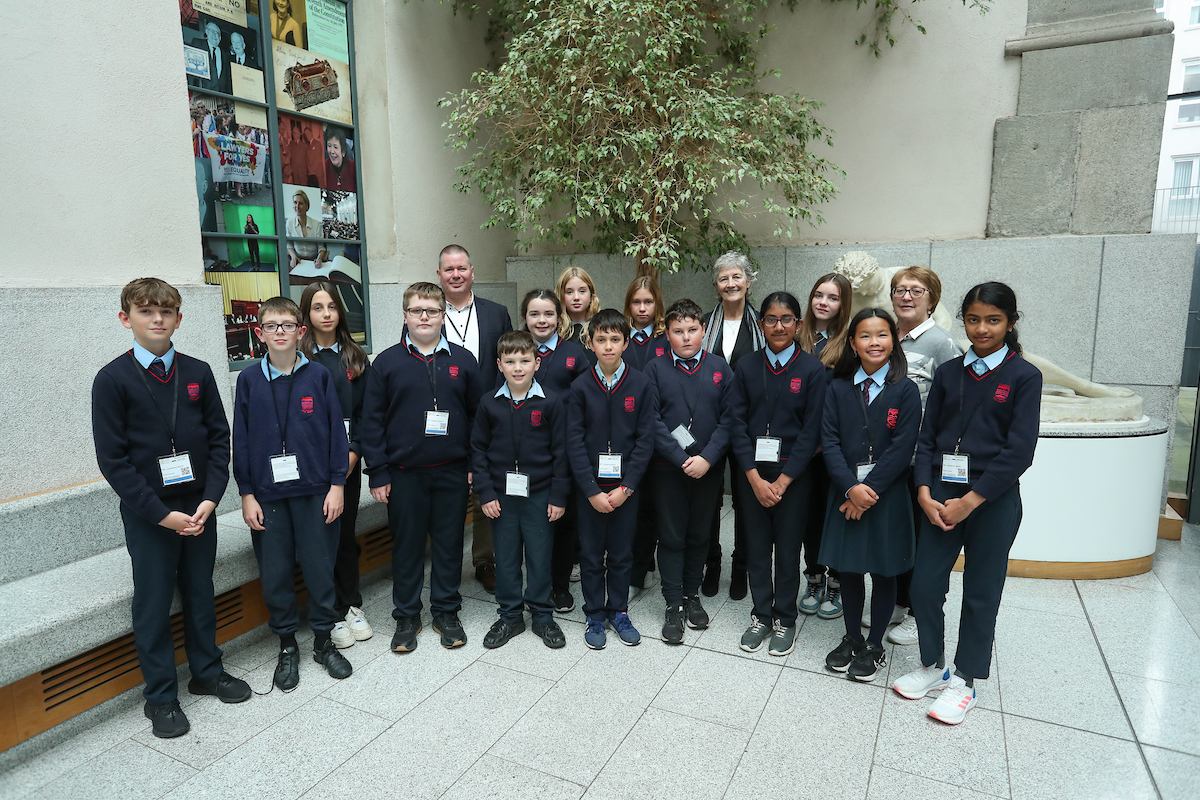 Scoil Mhuire National School, Clifden, visit to Leinster House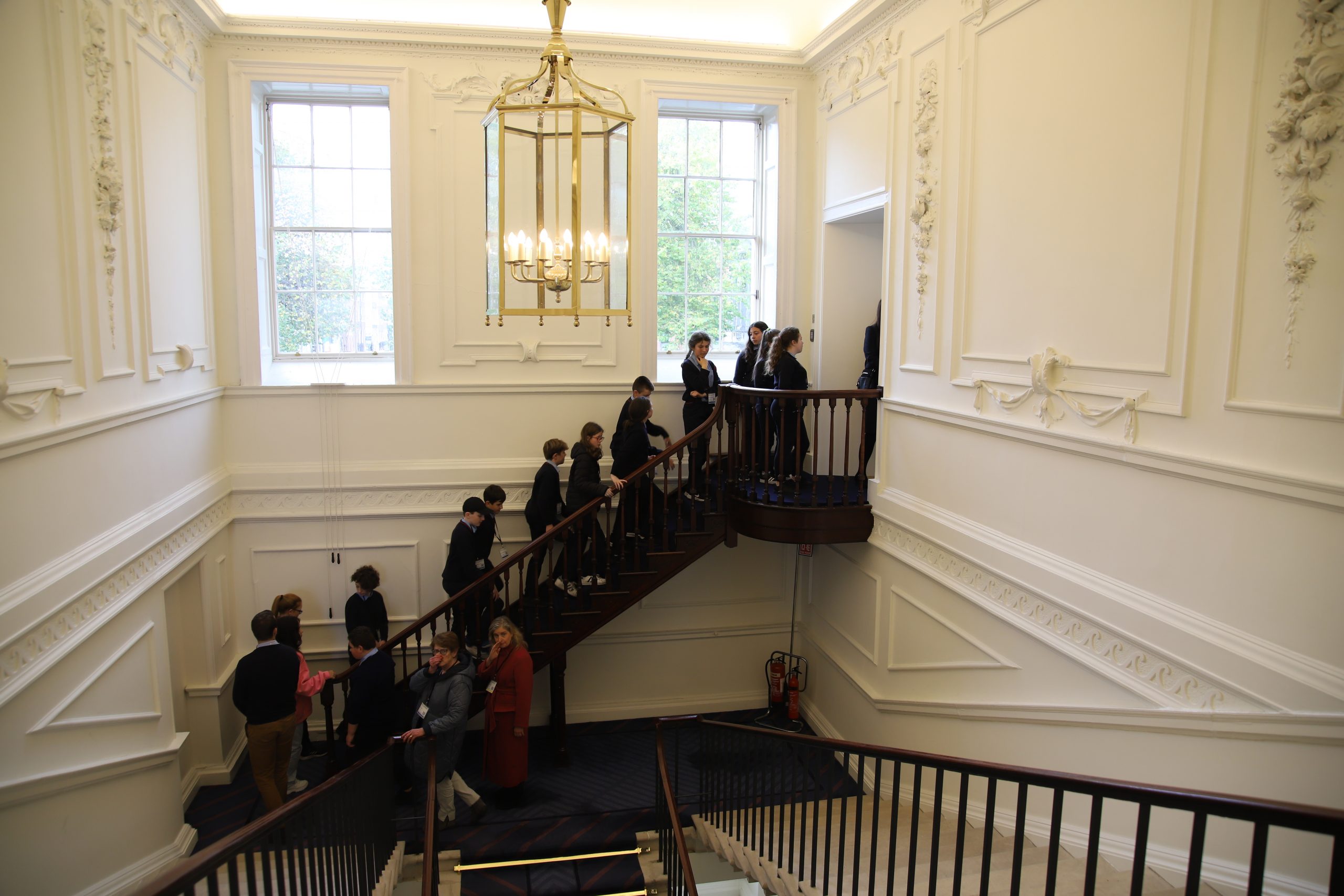 Scoil Mhuire National School, Clifden, visit to Leinster House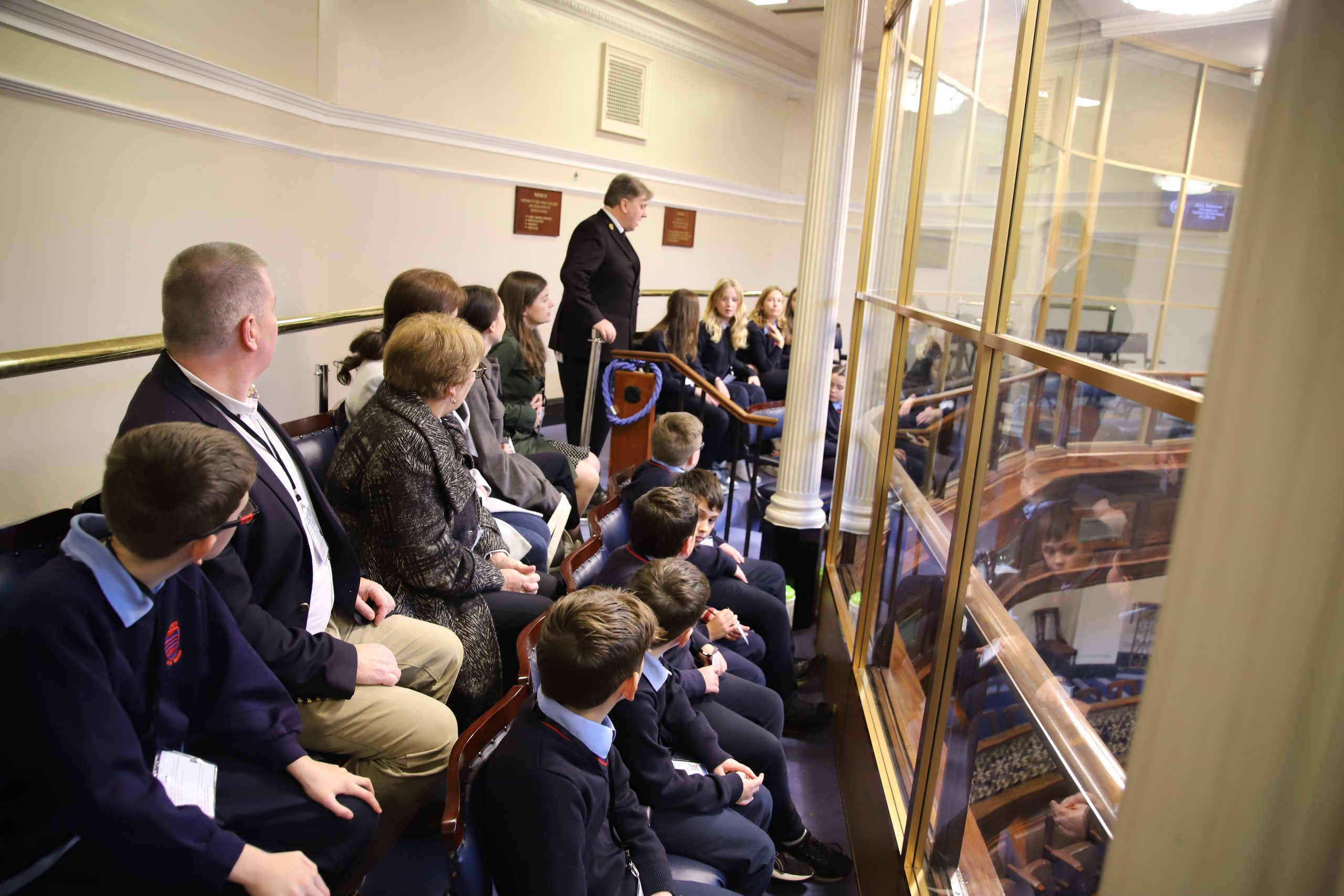 Scoil Mhuire National School, Clifden, visit to Leinster House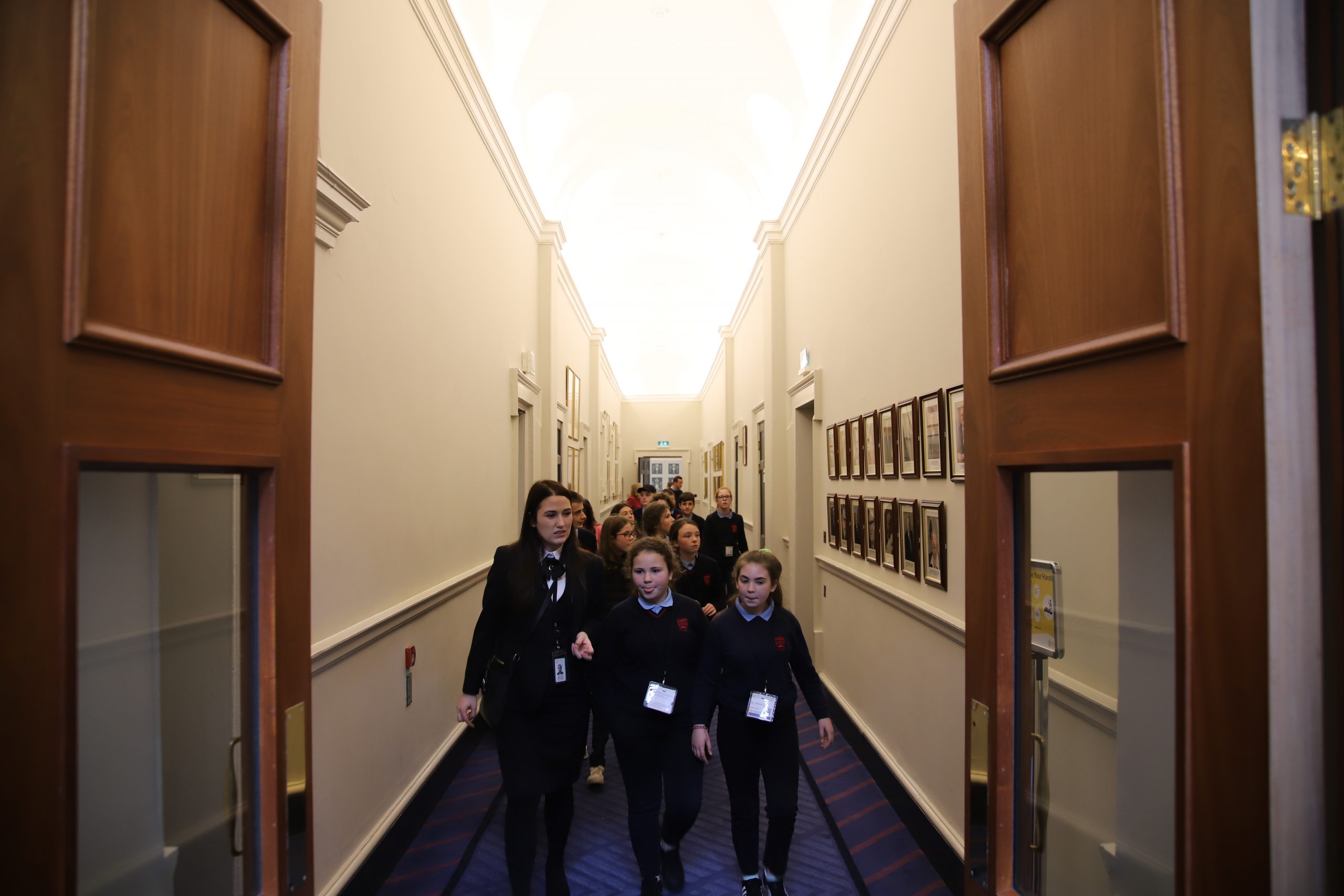 Scoil Mhuire National School, Clifden, visit to Leinster House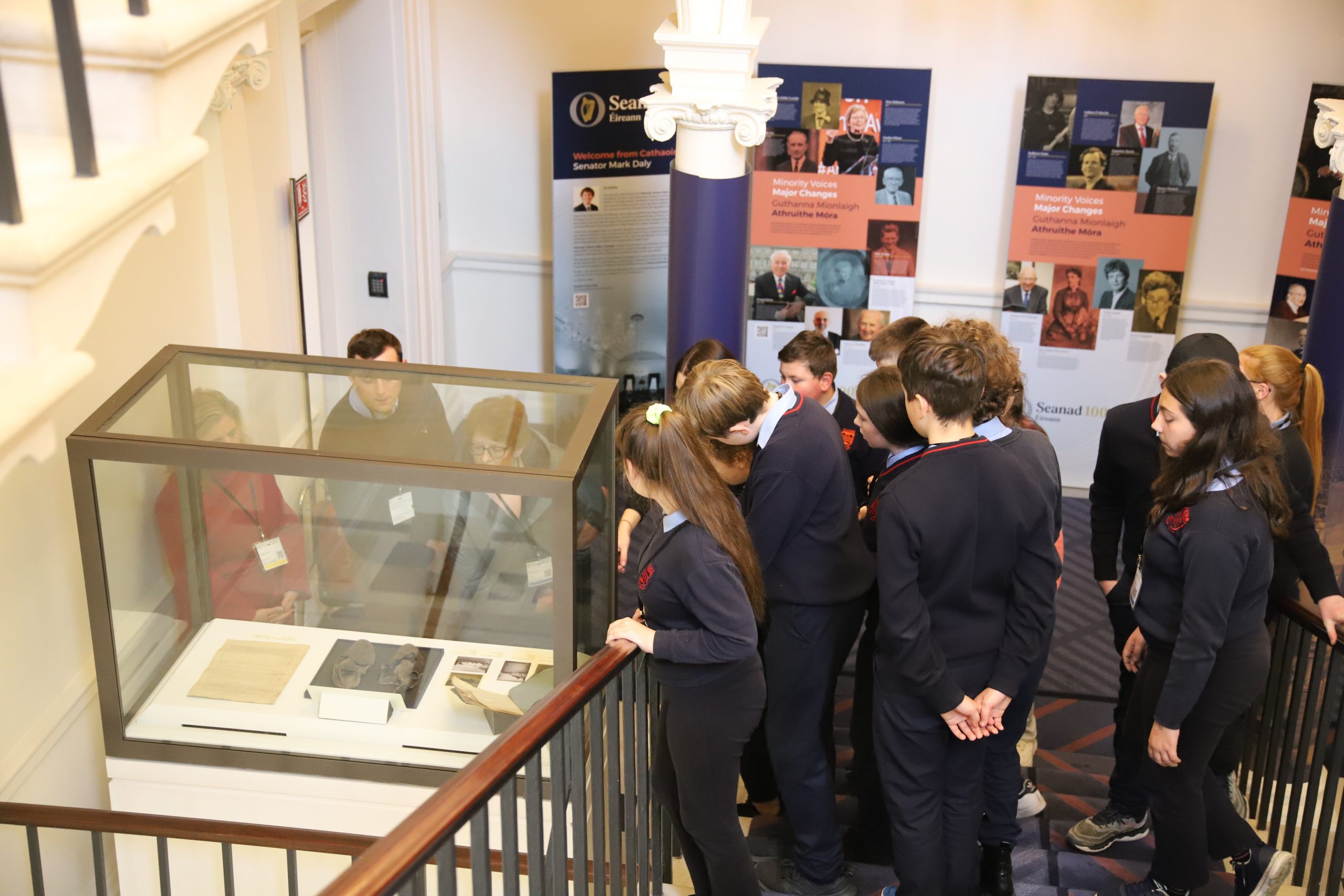 Scoil Mhuire National School, Clifden, visit to Leinster House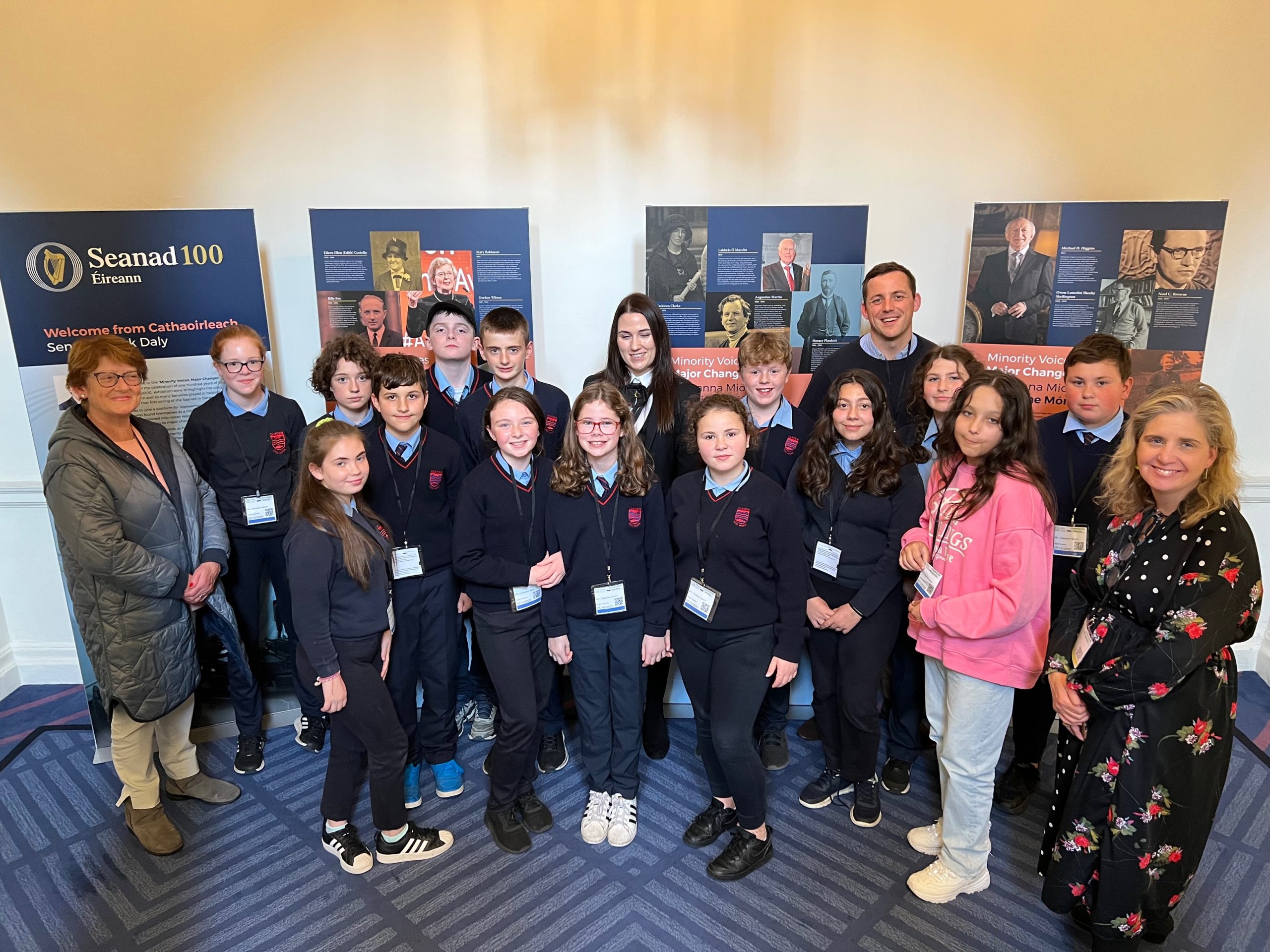 Scoil Mhuire National School, Clifden, visit to Leinster House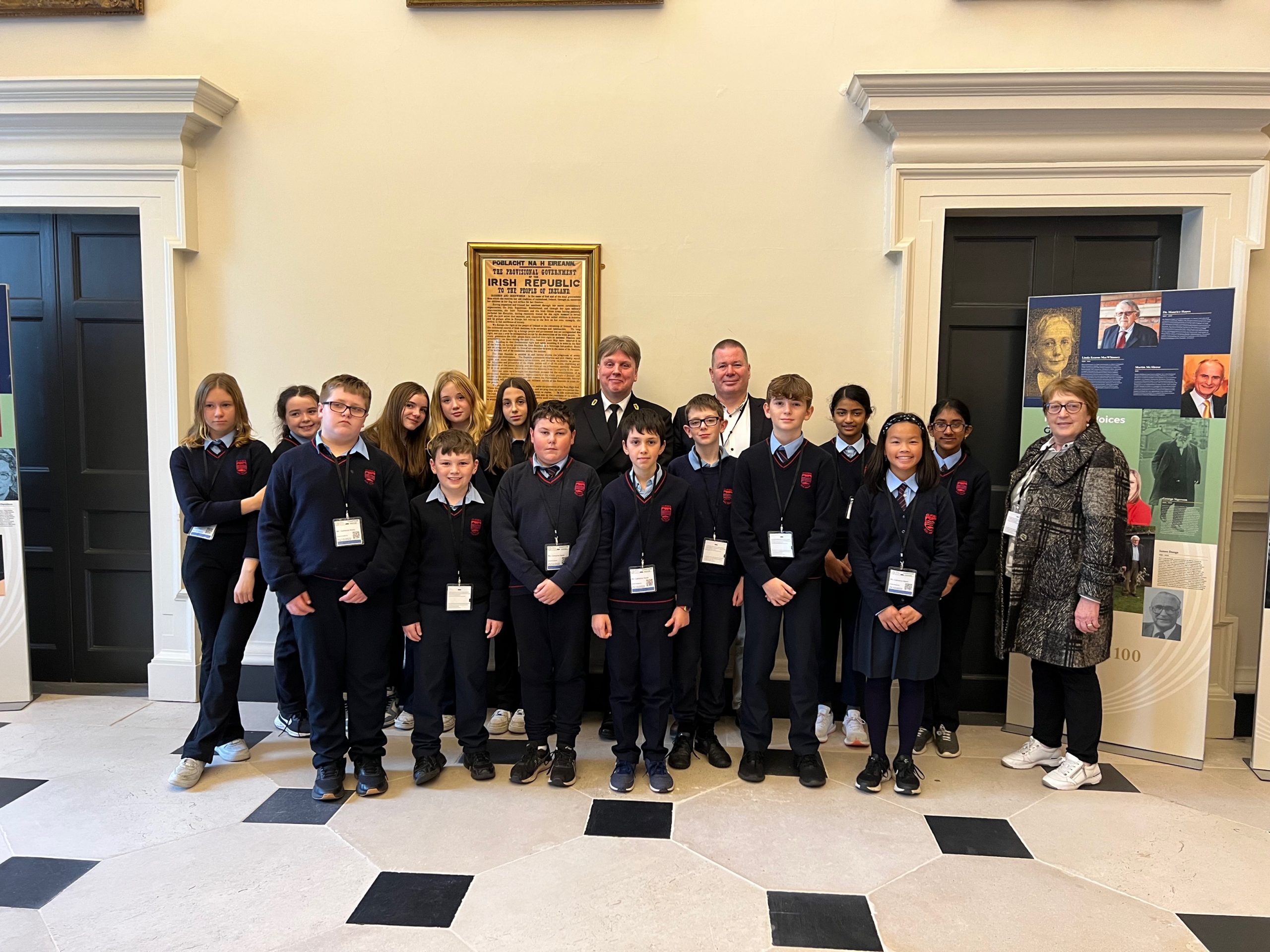 Scoil Mhuire National School, Clifden, visit to Leinster House