Elections, May 1921
Mná100 podcast, Episode One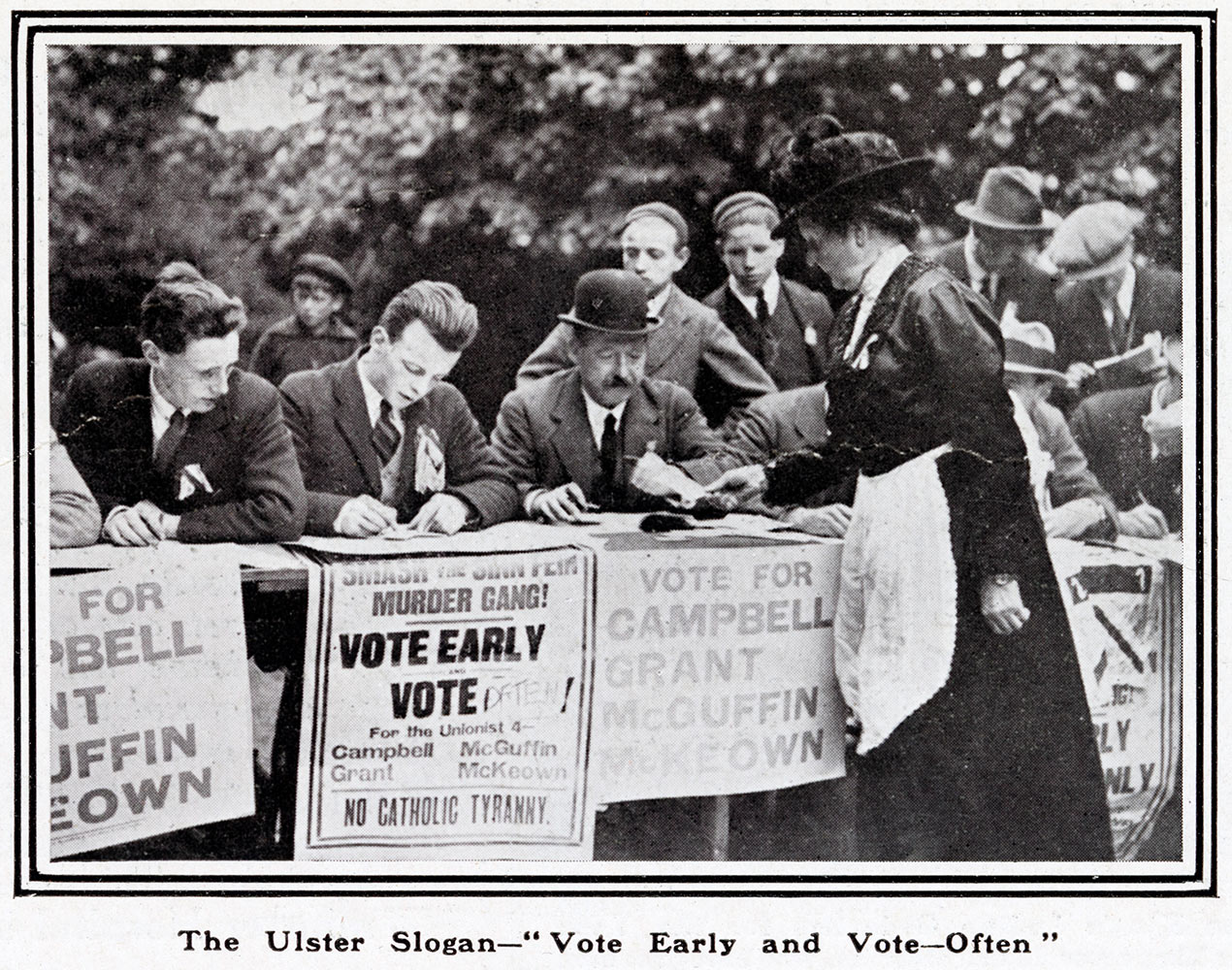 Mná100 podcast, Episode One
Episode one focuses on the events of May 1921, when 8 women were elected to Parliament in Ireland, both north and south of a newly formed border.
As we try to get a sense of who these women were, what information can be found to guide us? To help us in our search, we will speak to Librarians, Archivists, Curators, Historians, and Education & Outreach Officers at Ireland's National Cultural Institutions, who have gathered key documents, artefacts, and the personal belongings. What will we find and will they help us to connect the past to the present?
Assisting us in our journey is Katherine McSharry from the National Library of Ireland, Elizabeth McEvoy of the National Archives of Ireland, Brenda Malone and Helen Beaumont from the National Museum of Ireland, and Niamh Baker from the Ulster Museum, Northern Ireland. 
This podcast is produced by the Department of Tourism, Culture, Arts, Gaeltacht, Sport and Media, for Mná 100 – a new online women's initiative for the final phase of the Decade of Centenaries.
Produced by Wireless Studios
Attributions:
Dr Lucy Collins reading The Mother by PH Pearse. Available in fill on: Irish Times. Used with permission.
Dawn Bradfield – Reading from Kate O'Callaghan's The Case of Michael O'Callaghan (made in partnership with Limerick County Council's Decade of Centenaries Programme). Available in full on the Mna100.ie.
Ulster Museum – 100 years on Making the Future participant Ellie reflects on an identity that has been shaped by a history of conflict and how we might look to the future with more honesty.