American Eye Witness. Bostonian Ellen F O'Connor 'aftermath of the Battle of Dublin.'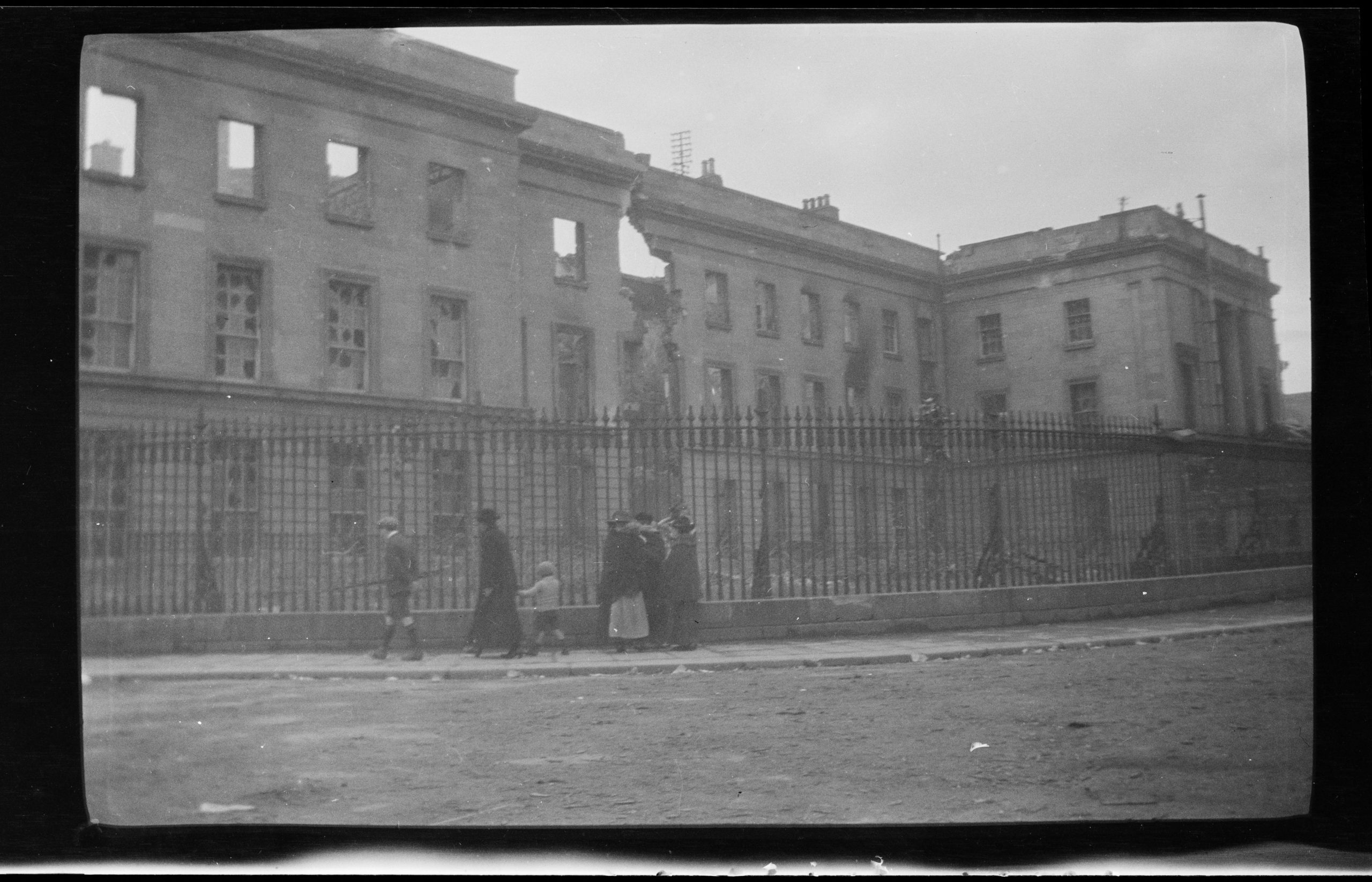 Ellen F O'Connor (1874-1943). Ellen was a 46 year old, American, a Teacher who taught at the Prince School and later at West Roxbury High, Boston. A singer who took part in church musicals and other recitals. She gave an annual lecture on Irish Art at Boston Library.
She availed of a sabbatical from school to undertake travel, and she visited Europe, Central and South America. Her photographs number several thousand, now in the Boston Library Collection mainly come from her travels. There are 1,984 images that she took in Ireland.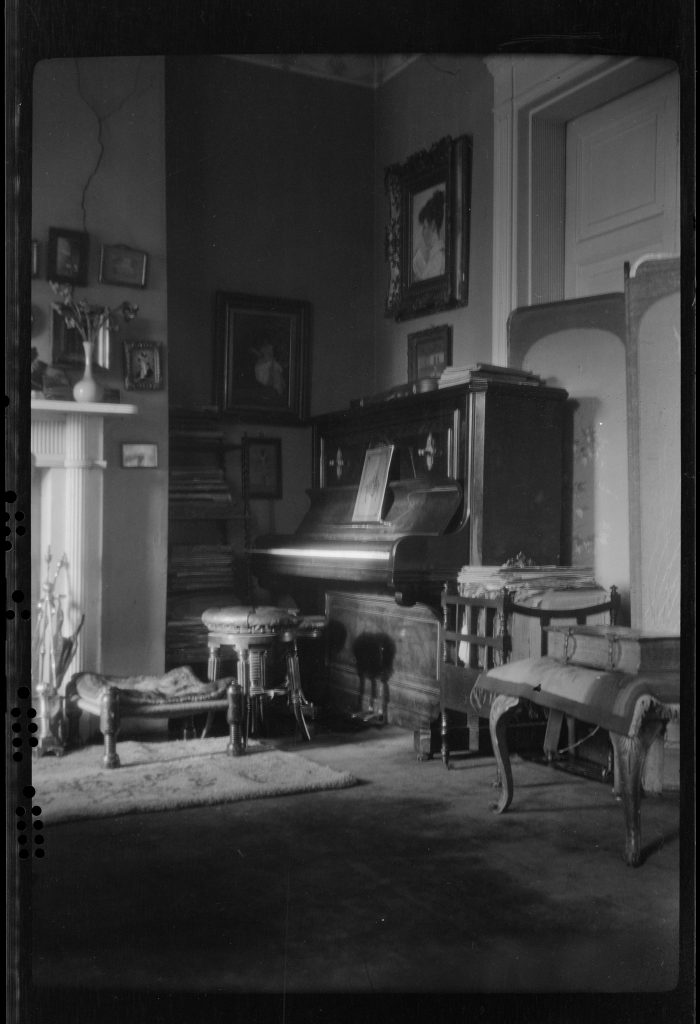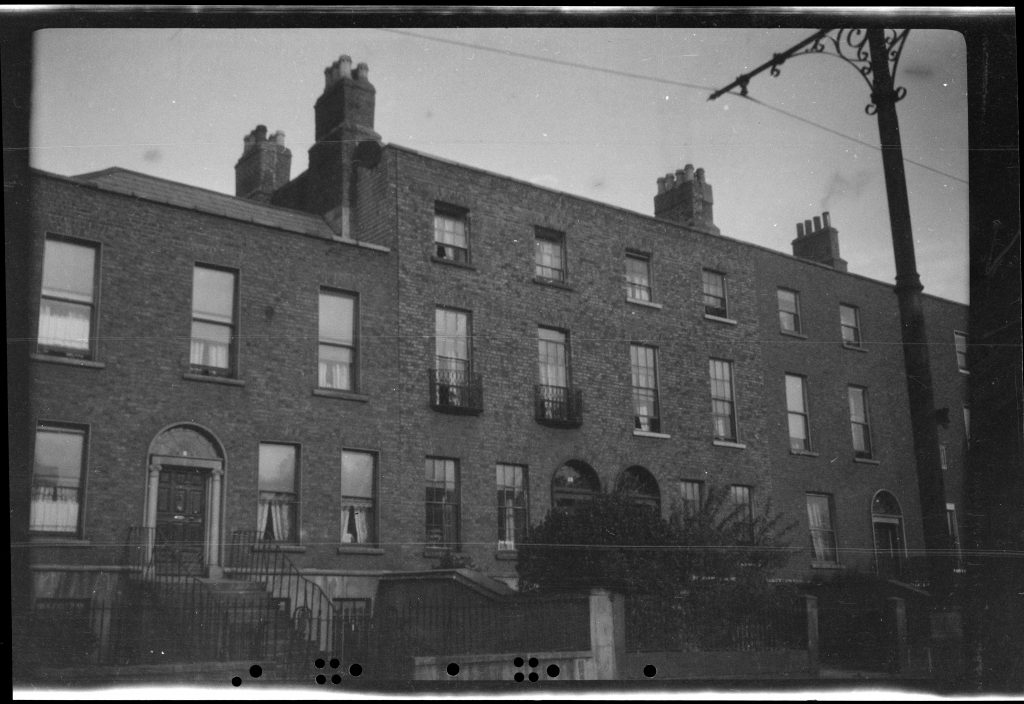 She stayed with Miss Gleeson of the Dún Emer Industries. Living with her at her home 10 Pembroke Street, Dublin. Miss O'Connor documented the destruction of Dublin following the fighting in June and early July 1922. She described it as 'aftermath of the Battle of Dublin.'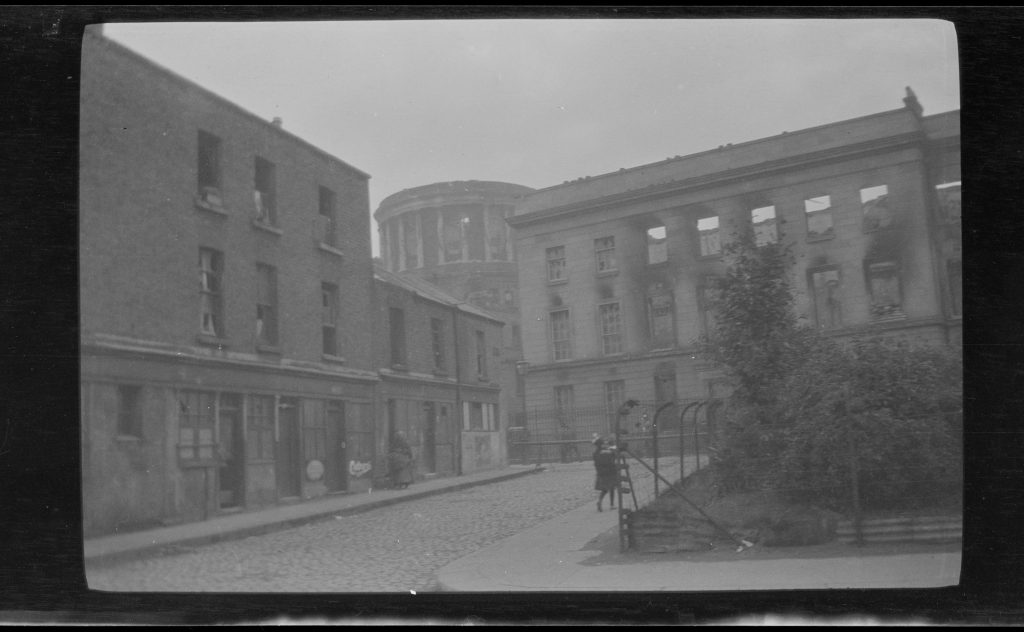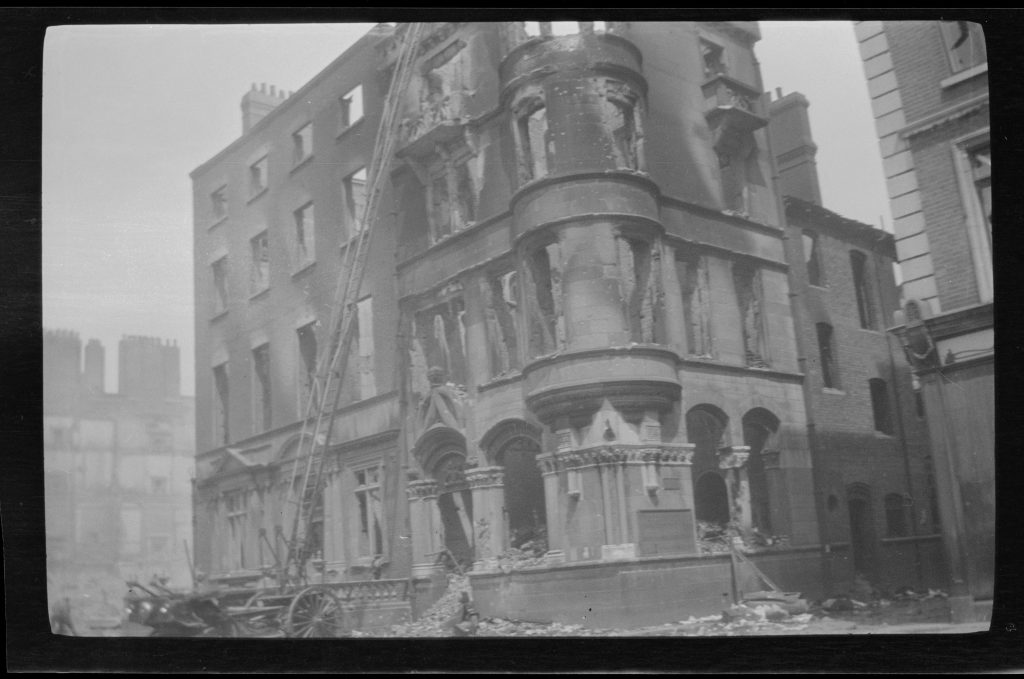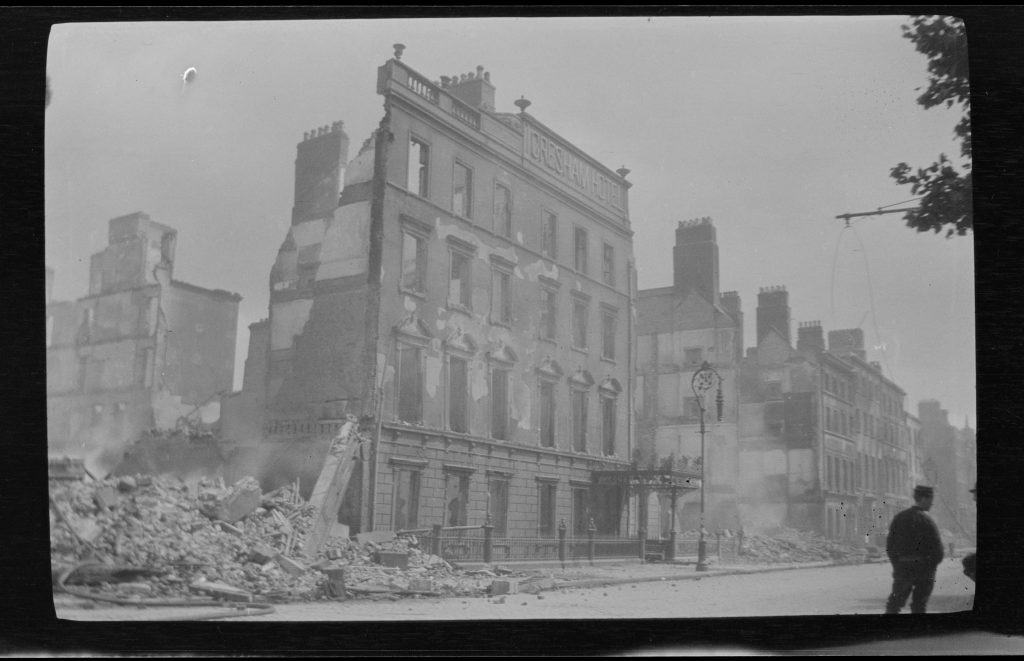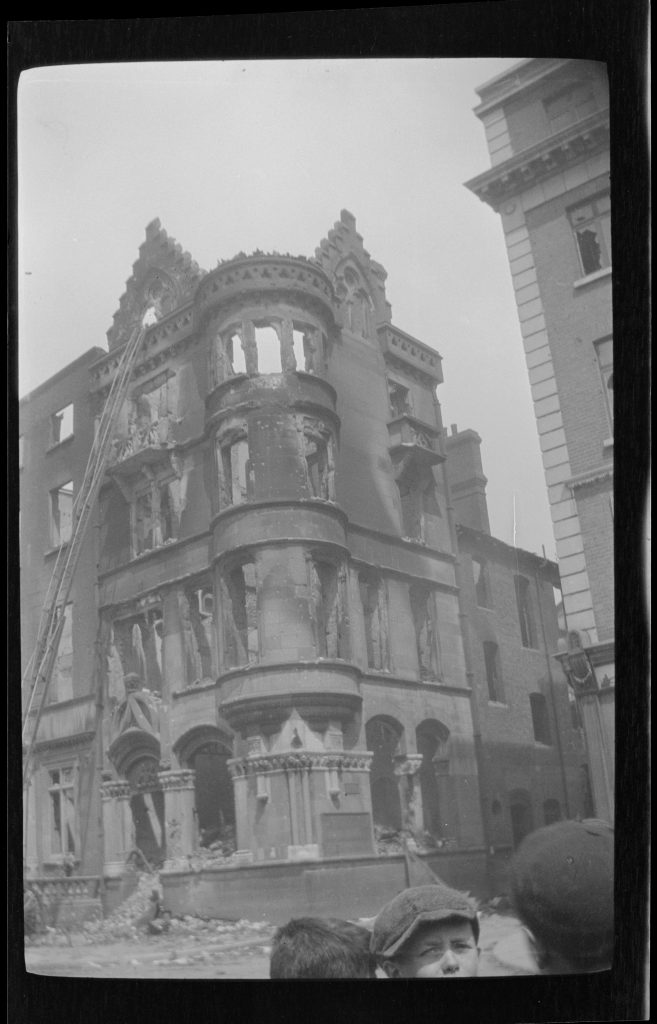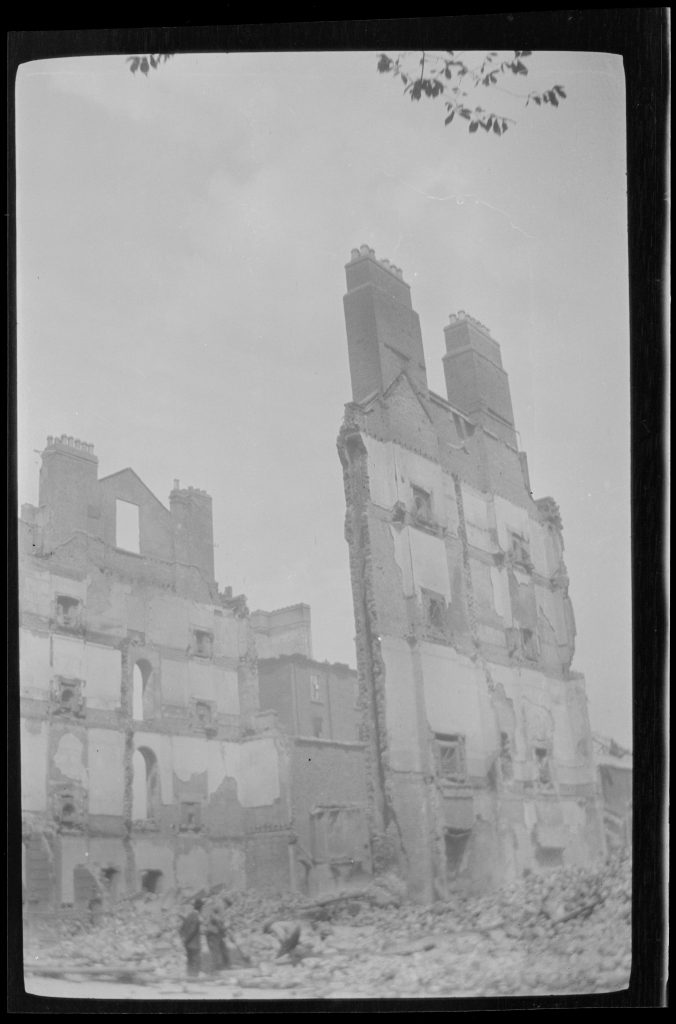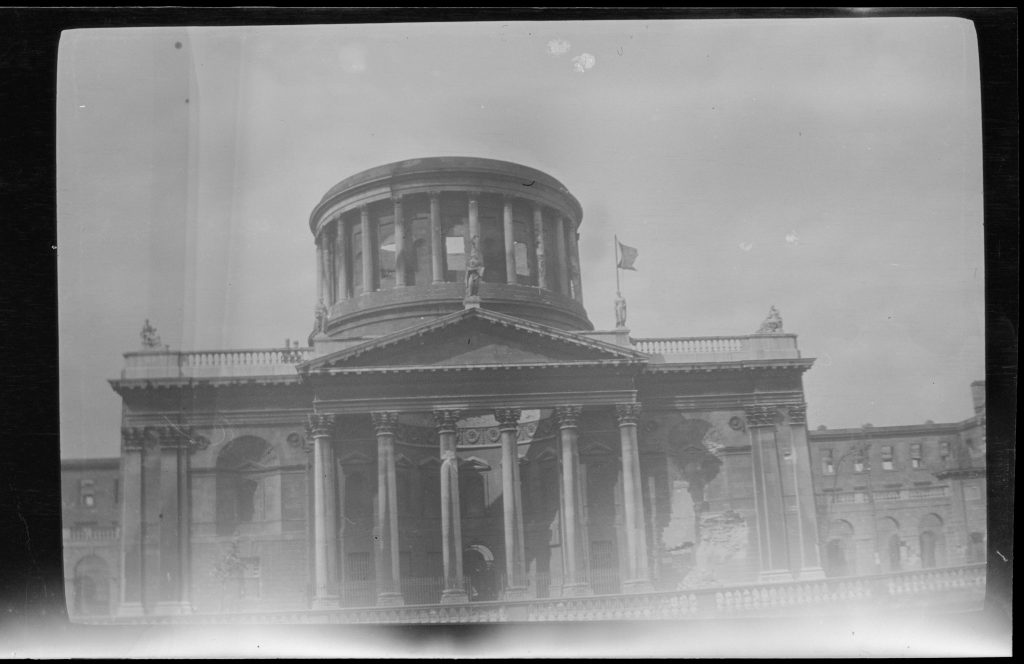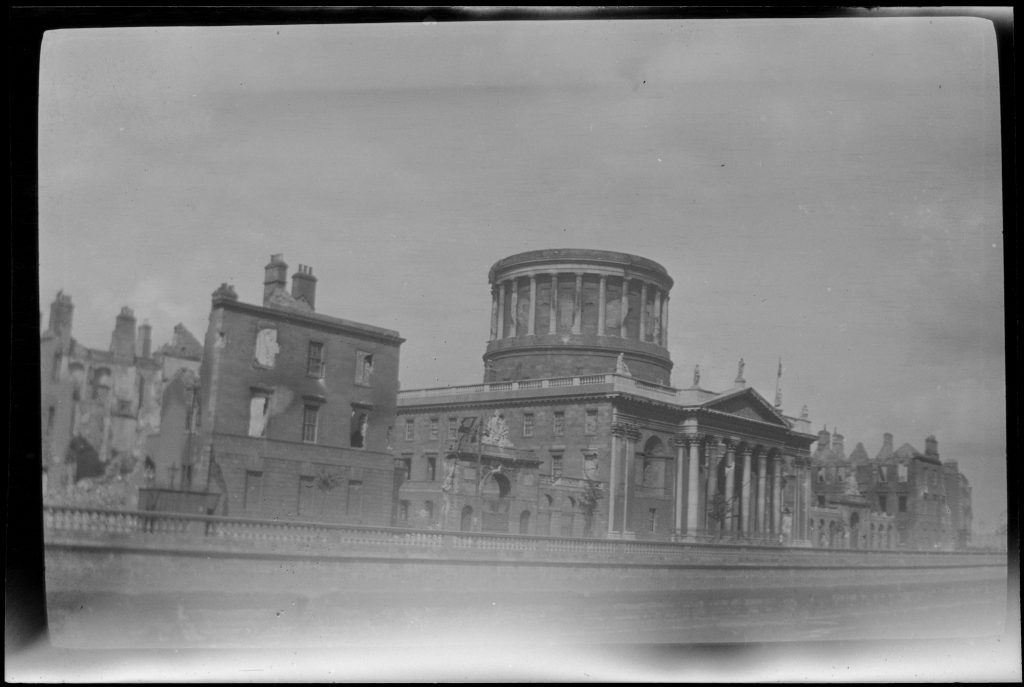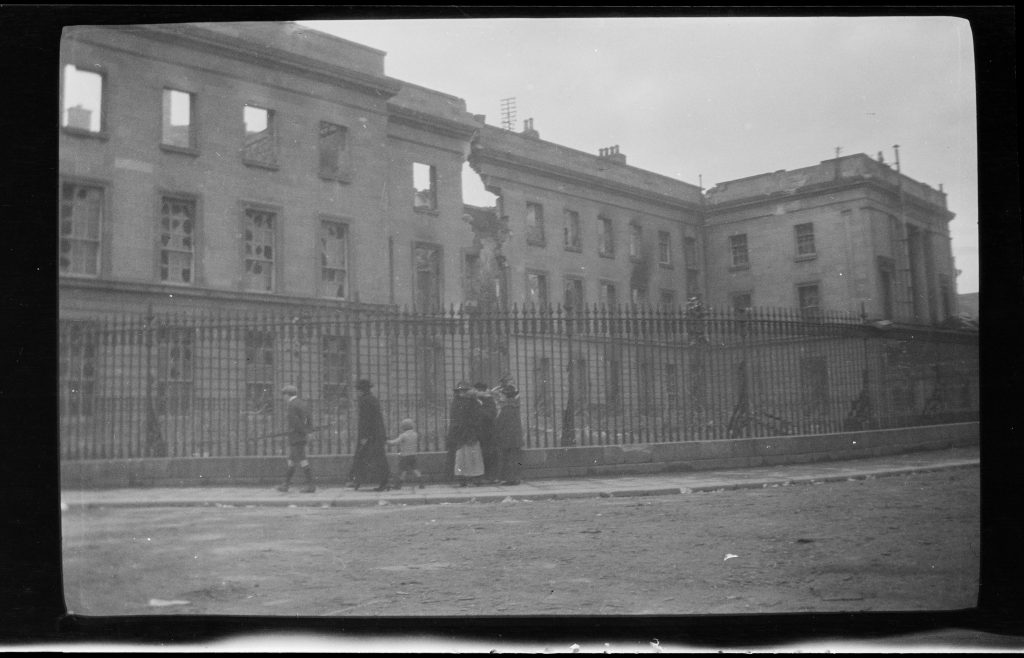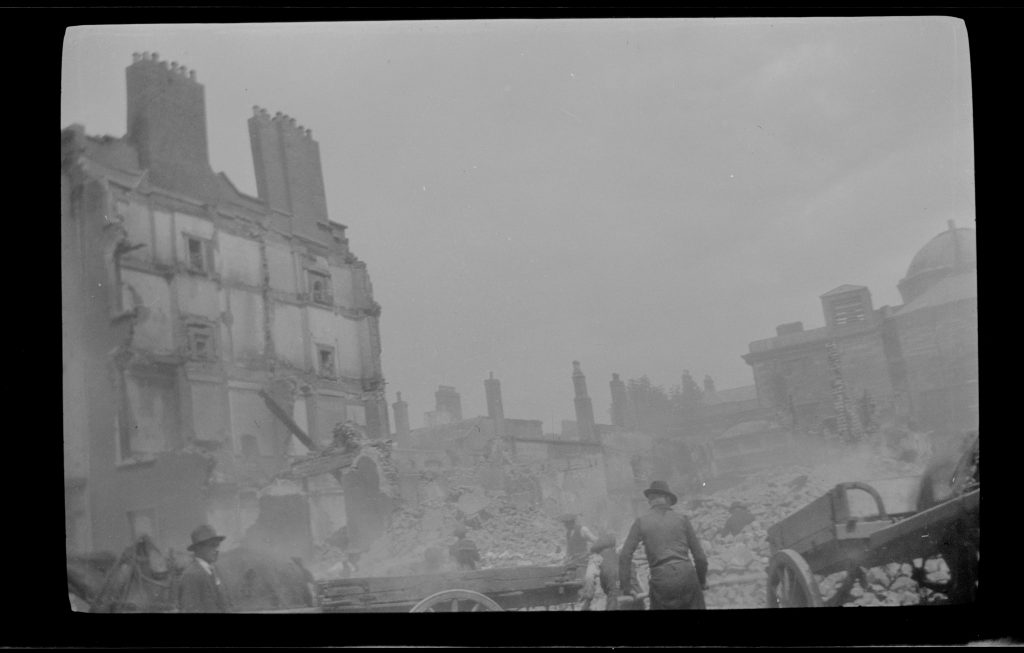 You can view the full Ellen F O'Connor Collection on the Boston Public Library website here.