Irish Civil War
Roundtable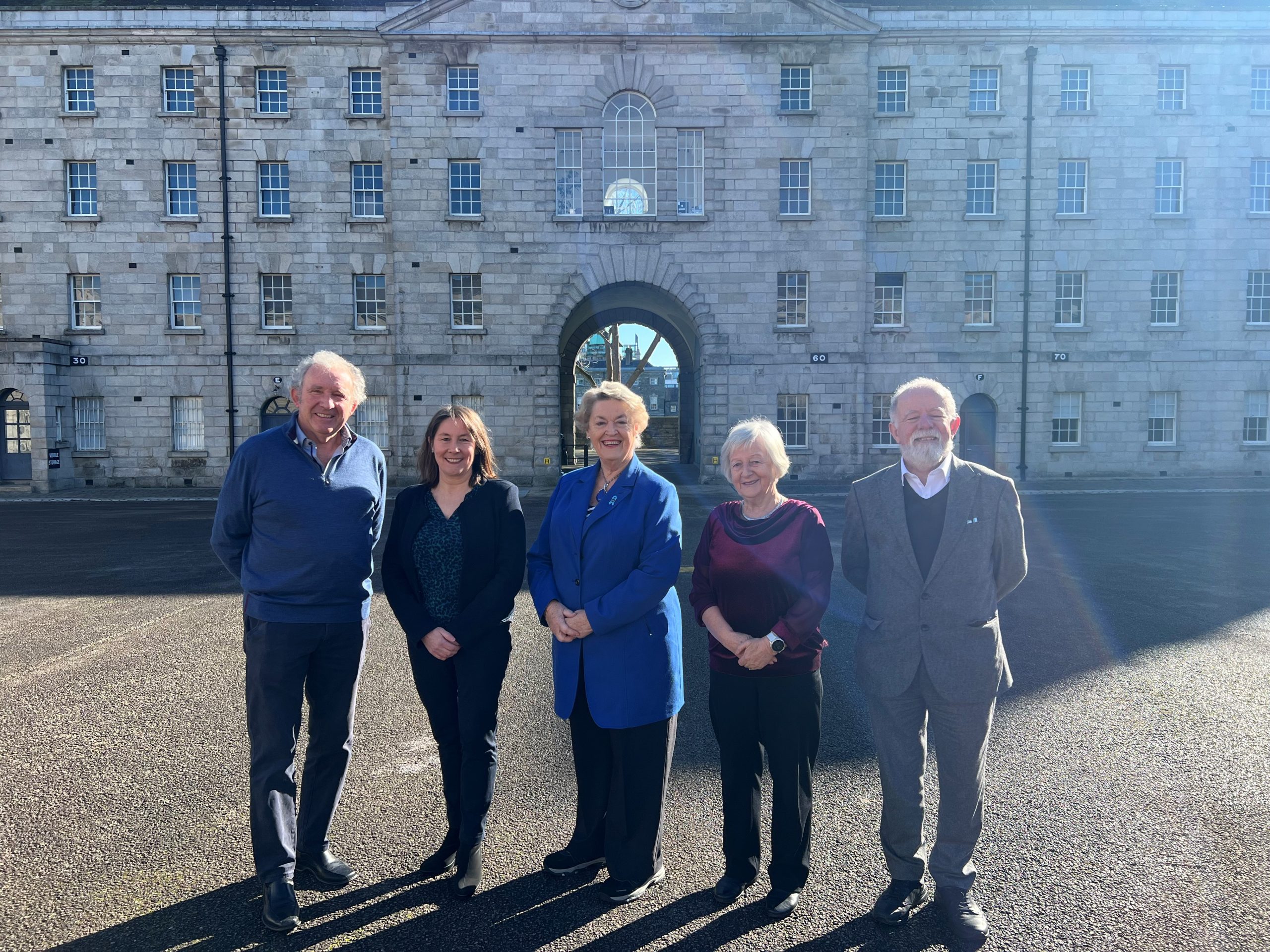 Mná100 is delighted to partner with the Treaty Generation Descendants Group for this roundtable discussion, reflecting on the impact and legacy of the Civil War, with a special focus on the experiences of women during this time. 
Participants at this Roundtable are:
Nora Owen, former Minister of Justice 1994-1997, and the 7th Female Cabinet Minister. She spoke of her connection to two other TDs; she is the grandniece of Michael Collins and Margaret Collins-O'Driscoll.
Emer Nowlan, great-granddaughter of Arthur and Maud Griffith. She was also a participant in the Fallen Leaders round table.
Déirdre Brugha, granddaughter of Cathal Brugha, TD and Caitlín Brugha, TD and of Terence and Muriel MacSwiney, and grandniece of Mary and Annie MacSwiney. 
Richard Mulcahy is a grandson of Richard Mulcahy and Mary Jospehine, known as Min, one of the Ryans of Tomcoole, Wexford. Min and her sister, Agnes, supported the Treaty, whereas their brother Jim, and their three other sisters, Phyllis, Nell and Kit (Mary), opposed the Treaty. Richard Mulcahy was Commander-in-Chief of the National Army during the Irish Civil War.
This recording took place 100 years on from one of the darkest days of the Irish Civil War, 7 March 1923.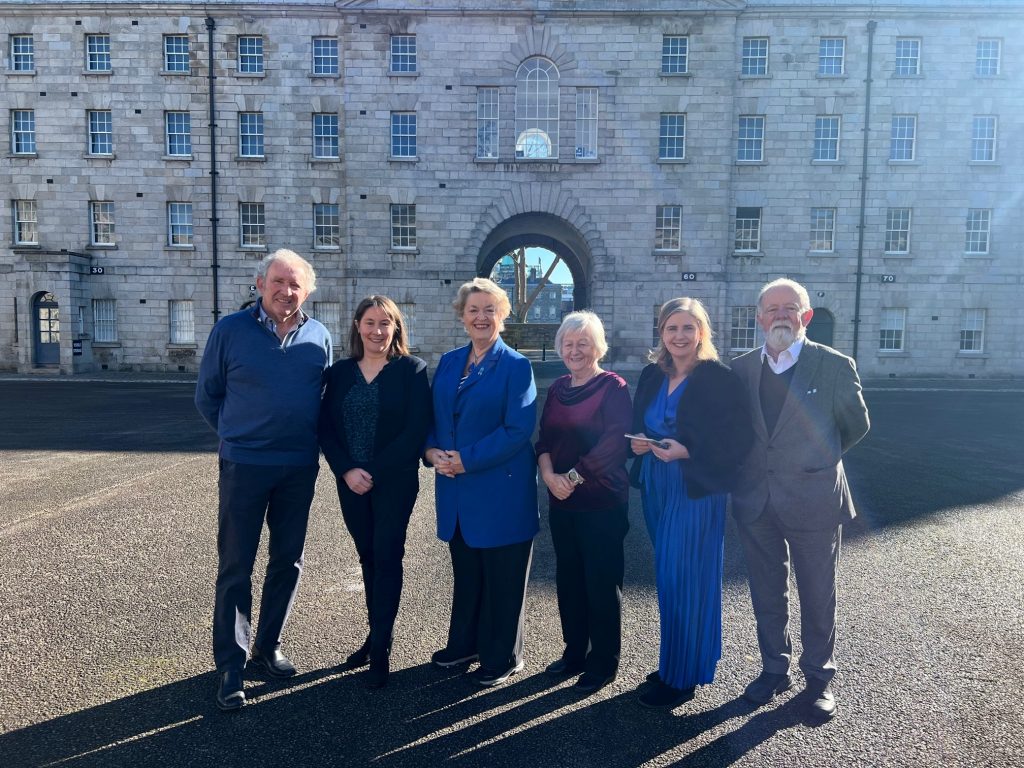 This Roundtable is the third of three filmed projects of ethical remembrance by the Treaty Generation Descendants Group, you can view their website here; involving families of the generation who participated in – or lived through – the Treaty times, including all sides of the political, social and religious divide. The purpose as descendants, is to encourage recollection, reflection and reconciliation about that troubled time – to tell the human stories of people and families – without blame or judgement, and yet speak truth to memory.
Cathal MacSwiney Brugha was co-organiser of this event on behalf of the Treaty Generation Descendants Group. He wrote a reflective piece on the roundtable which can be read here.